3rd Batch Sold Out
4th Batch Ships Mid 2018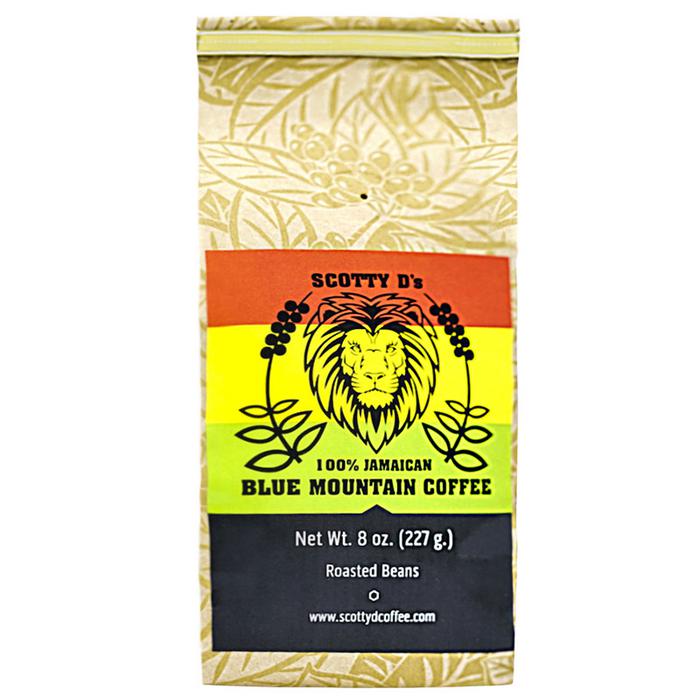 100% of the finest hand-picked Blue Mountain Coffee from Jamaica. Scotty D's Jamaican Blue Mountain is a coffee with a balanced medley of coffee flavors depicting a richness and sweetness that is hardly describable. A rich aroma with perfect acidity
Notes from the curator
These beans were grown in the parish of St. Andrew in the world famous Jamaica Blue Mountains. What makes the Jamaica Blue Mountains such an ideal location for coffee production is their rich volcanic soil, cool climate and high rainfall, which all combine to produce a perfect environment for the arabica typica bean to flourish.
Elevation: 1,000-2,000 meters
Customer reviews
 Be the first to write a review.