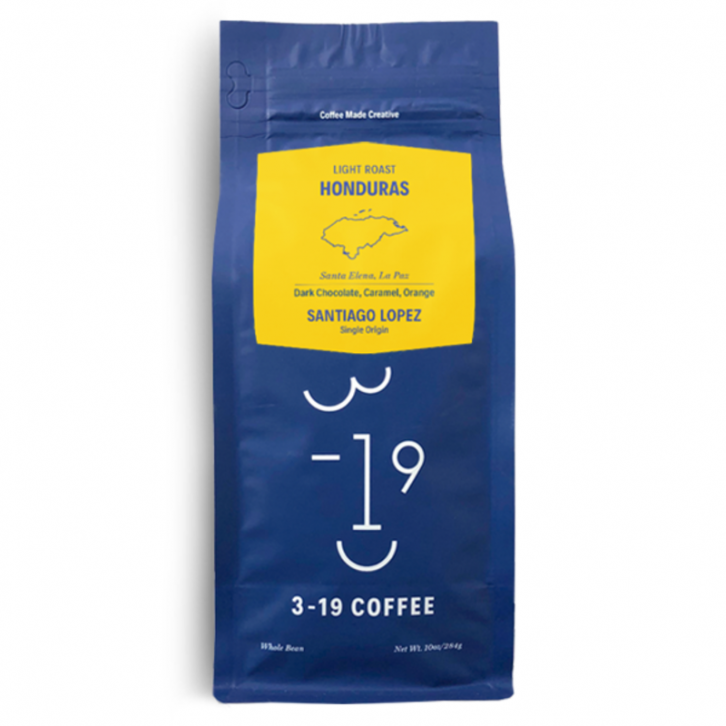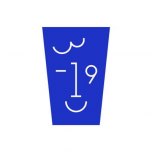 Santiago López produced this micro-lot on a 10 acre farm called El Rancho.
Notes from the curator
Coffee: Through capacity building opportunities with Catracha Coffee, Santiago has increased yields and continuously improves the quality of his coffee.
More about 3-19 Coffee
We are coffee made creative. 3-19 Coffee has found its path by way of relationships. Our goal is to learn, contribute and support the communities where our coffees originate. Coffee is rich in substance, complexity, and story. We're inspired and driven by the stories of progress and community from small coffee farmers.
Read more...
No Customer Reviews
Be the first to write a review.