3rd Batch Sold Out
4th Batch Ships Mid 2018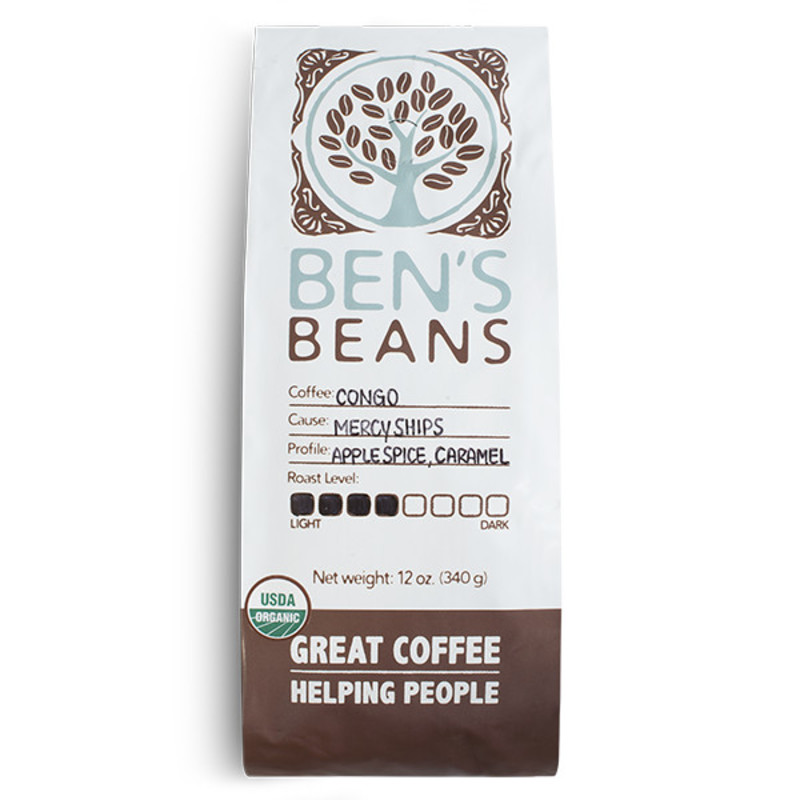 An aromatic cup with notes of caramel, baked apple and spice. Juicy and smooth body with very balanced acidity.
Altitude
1,700 - 1,800 meters
Country
Democratic Republic of the Congo
Notes from the curator
The DR Congo was plagued by civil war from 1998-2003 which all but decimated the coffee industry. Through the hard work of the Congolese people and investment by coffee professionals, Congo is, once again, producing consistently high quality coffees. This coffee is comprised entirely of the Bourbon varietal and is so smooth and tasty, you can enjoy it at any time during the day. This coffee is our staff's "go-to" coffee.
Customer reviews
 Be the first to write a review.