3rd Batch Sold Out
4th Batch Ships Mid 2018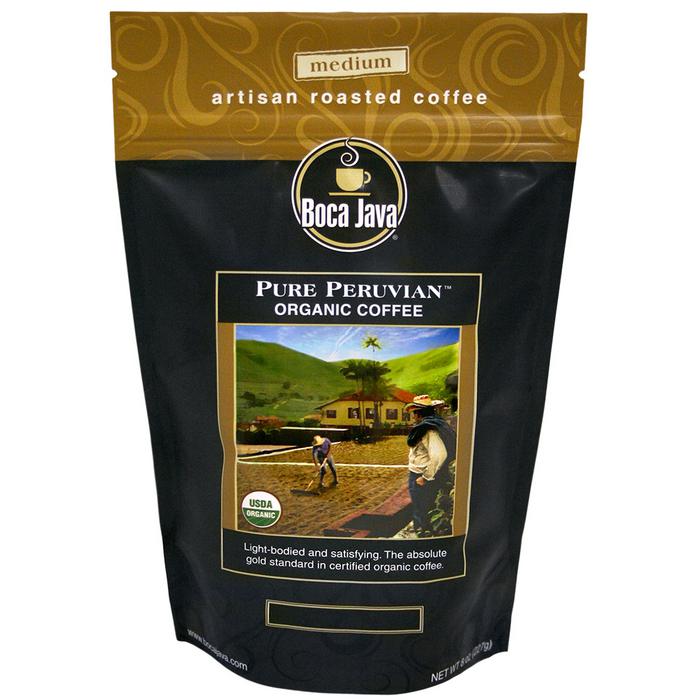 An Organic coffee from Peru. This single origin has a mild acidity, chocolate and roasted nut flavors & a sweet finish.
Altitude
1,250 - 1,800 meters
Variety
Catuai, Catimor, Typica
Region
Amazonas, San Martin, and Cajamarca
Notes from the curator
Our single origin, 100% USDA Certified Organic coffee from Peru is an exquisite light to medium roast coffee. Pure Peruvian Organic is made from the highest quality Arabica coffee beans. It has a nutty character and aroma with subtle hints of chocolate and a nice, long finish.
100% Certified Organic
Customer reviews
 Be the first to write a review.