3rd Batch Sold Out
4th Batch Ships Mid 2018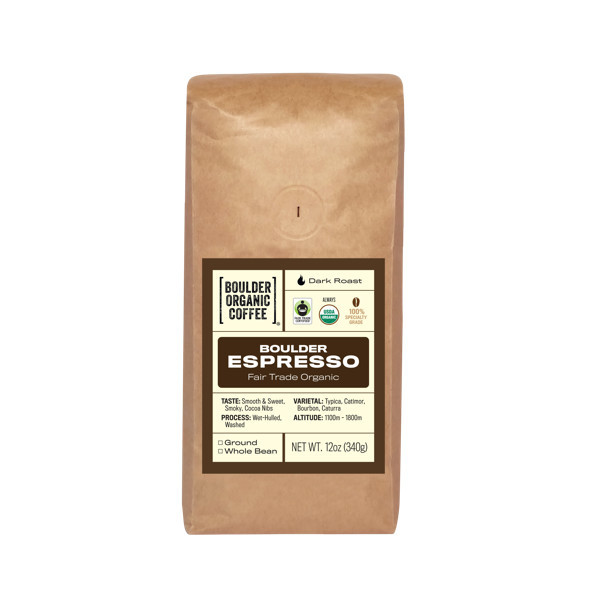 dark roasted in a traditional southern Italian style, producing an oily, deep brown bean & the perfect shot (or cup!)
Variety
Typica, Catimor, Bourbon, Caturra
Notes from the curator
syrupy sweet, full crema and smooth smokey finish. The coffee beans are a 3-origin blend including Indonesia, South and Central America.
Ahhh - the aroma of freshly roasted beans!
Today I received my coffee and eagerly opened the bag. Wow! What a delightful aroma (I could sit for hours inhaling the scent of good freshly roasted coffee beans). The beans were indeed quite dark and oily, both qualities which are important to me. After drinking two 6oz cups, I am pleased to say that this is an excellent roast. Encountering such good taste is both great and unfortunate. Unfortunate because it spoils me and keeps me from trying other roasts and vendors.