3rd Batch Sold Out
4th Batch Ships Mid 2018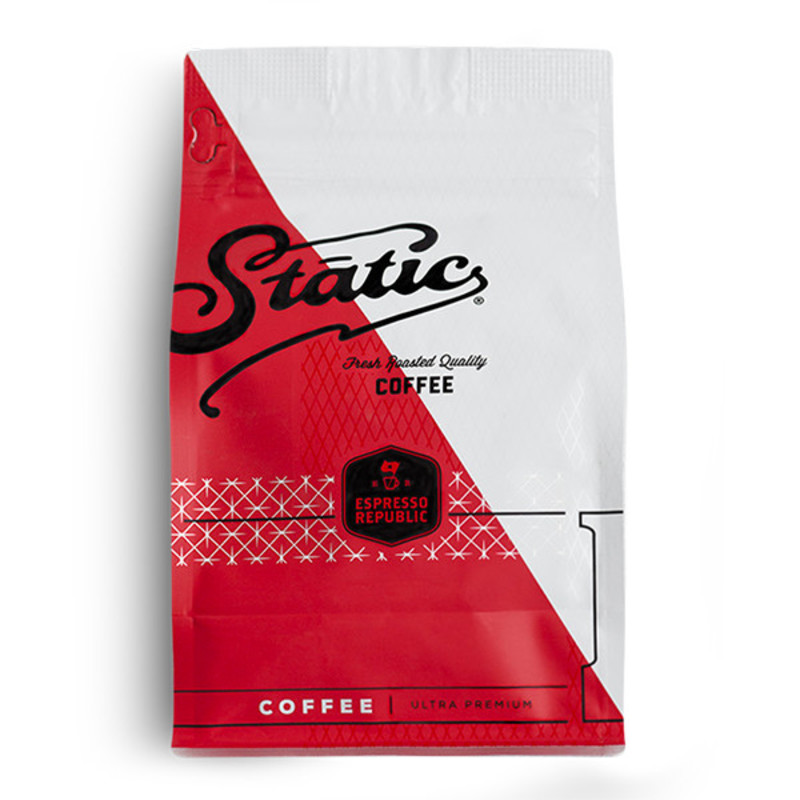 Our signature LA Traffic Breakfast Blend is comprised of direct trade coffees from Brazil and Guatemala.
Notes from the curator
Chocolate, Tangerine, Toffee, Red Grape, and Spices.
Very smooth tasting coffee
Personally like this coffee quite a bit. It is very smooth and not very strong. The bag is resealable as well to keep the beans fresh. The coffee showed up very fast as well. Highly recommended!
Faster than LA traffic
This is actually a great roast, easy and mild with a good kick. Delivery was superfast, not like LA Traffic. Cool packaging