3rd Batch Sold Out
4th Batch Ships Mid 2018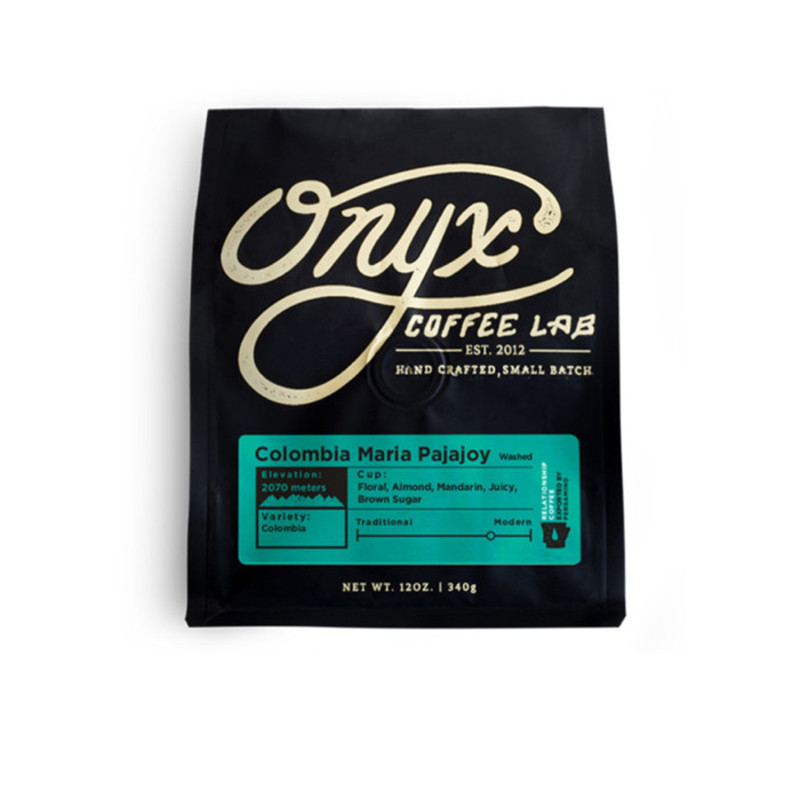 Delicate floral & mandarin orange notes mixed with powerful almond and brown sugar sweetness.
Altitude
1,970 - 2,070 meters
Notes from the curator
Maria inherited the farm from her father and tells us it has been extremely hard. The farm had not been taken care of properly for a long time, but after a couple of years of challenging work, she is finally seeing some results. The specialty coffee program has also motivated her to look at her farm in different ways and hopes to be able to grow her plantation in the next couple of years.
Customer reviews
 Be the first to write a review.