3rd Batch Sold Out
4th Batch Ships Mid 2018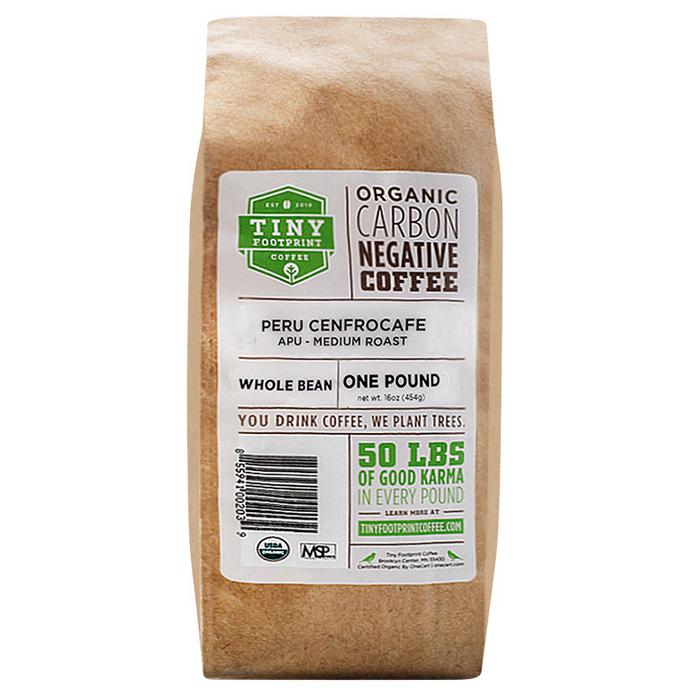 Pleasing soft caramel like mouthfeel balanced by elegant citrus acidity and a sweet, clean finish. There's a reason we keep receiving "best Peru ever" comments: the coop selects ripe cherry from their top member farms to build APU designated lots.
Altitude
1,250 - 1,800 meters
Region
San Ignacio, Cajamarca
Notes from the curator
Organic FT Peru APU
Roommates love this one!
I share coffee with my roommates, and they were very happy to enjoy the Organic Peruvian beans! Thanks, Spinn team!