The latest
Spinn Coffee Machine

shipping update
December 15th, 2020
Target milestones
We at Spinn appreciate your support on our journey to bring the world's finest cup of coffee to you.
We are committed to providing the most up to date and comprehensive information regarding our shipping process through
these difficult times. Though these dates are subject to change,
we want to share a few target milestones:
Beta-test
We are in the process of completing a beta test of our machines using some of our early adopters. These units are being fine tuned using over the air updates. Aside from inevitable delays in manufacturing due to Covid-19, our beta test is going as planned.
We are set to complete this process by January 1, 2021
Batch 2
We will be sending out Batch 2 of our production units shortly after we ingest all the data from our beta test. It is imperative to assess the data before sending out machines so we can deliver the best possible Spinn experience at a mass scale.
We expect to ship Batch 2 on January 25, 2021
Batch 3
Our 3rd batch is the most critical for Spinn. It will be the final stage as we ramp into mass production. Once we send out Batch 3, we will be caught up on all our pre-orders and will begin offering predictable shipping times (we are aiming for 2 day shipping).
We expect to start shipping Batch 3 beginning May 1, 2021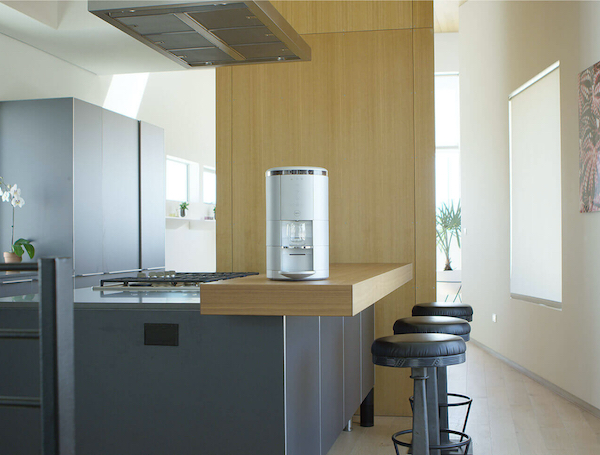 Thank you!
Though we have had delays in shipping throughout the years and had a very unpredictable 2020, we are very excited to have everyone taste the amazing coffee made by Spinn.
It's because of you, our customers that we strive for excellence. We hold your opinion very dear to our hearts and will tirelessly work to deliver something truly magical.
On behalf of the entire Spinn Team, we want to thank you!

Roderick De Rode
Spinn CEO