The latest
Spinn Coffee Machine

shipping update
June 11th 2021
Target milestones
We at Spinn appreciate your support on our journey to bring the world's finest cup of coffee to you.
We are committed to providing the most up to date and comprehensive information regarding our shipping process through
these difficult times. Though these dates are subject to change,
we want to share a few target milestones:
Batch 1 - 2 Completion
Shipment for our first two batches is due to finalize this fall. If your preorder is in one of these batches we urge you to get in touch with info@spinn.com as we have experienced some issues with undeliverable shipment confirmation emails to addresses that were no longer in use, full inboxes or emails sent to spam or trash. In the event that the email address provided at checkout has changed, you can also update this information in your Spinn Profile.
Next Spinn Accessories Shipment
The next shipment of Carafes and Frothers will be dispatched the first week of August. All of our Spinn Original Plus and Spinn Original Pro customers who received their machines and have yet to receive their Spinn Accessories should be receiving their tracking numbers in the coming weeks. If you fall into this group and have moved since you received your Spinn Coffee Maker, please be sure to reach out to info@spinn.com to confirm that your address is correct in our system.
Fulfillment for All Batches
Scaling up the production and shipment of Spinn Coffee Makers means that Batches 3-6 will be shipped much closer together. We will be sending each and every one of our early backers a Shipment Confirmation e-mail as soon as their unit is confirmed. At this time, we expect that we will finish shipping this fall. We will be fulfilling preorders in chronological order.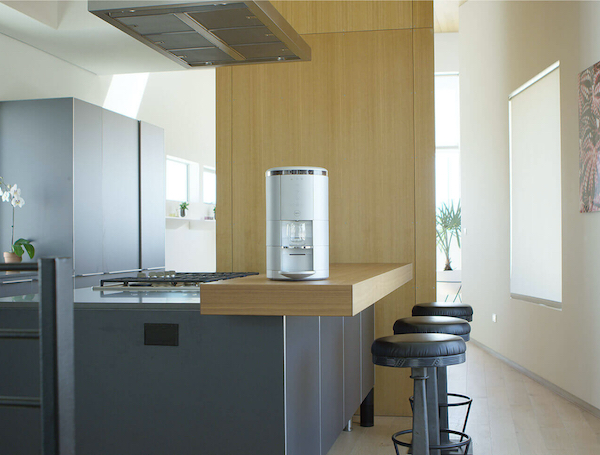 Thank you!
Though we have had delays in shipping throughout the years and had a very unpredictable 2020, we are very excited to have everyone taste the amazing coffee made by Spinn.
It's because of you, our customers that we strive for excellence. We hold your opinion very dear to our hearts and will tirelessly work to deliver something truly magical.
On behalf of the entire Spinn Team, we want to thank you!

Roderick De Rode
Spinn CEO