3rd Batch Sold Out
4th Batch Ships Mid 2018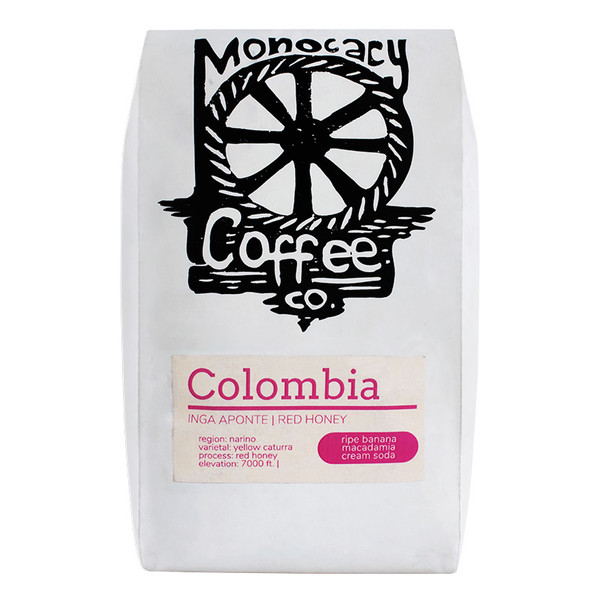 Special processing, high elevation and volcanic soil combine to make this holding exceptional.
Notes from the curator
Most notable is the story of the Inga Community, the purveyors of this fine coffee. Descendants of Incas, this community was shielded from outside contact until the late 1900s. Unfortunately by the '90s criminal enterprise took advantage of the fertile soil, which was used to produce heroin. However, the past decade has seen reform, and the Ingas have turned to a new crop; coffee!
Customer reviews
 Be the first to write a review.