Get Spinn. Free Shipping.
The All-in-One Espresso Maker
Makes a Variety of Coffee Drinks
Whole Bean Coffee Ground Fresh
Control with Your Phone with Spinn App
Specifications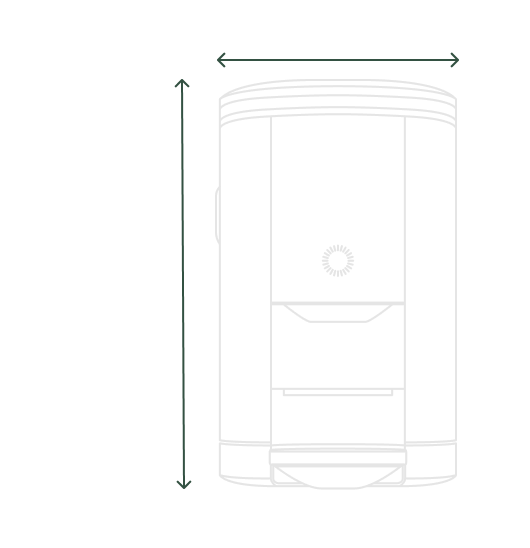 Power Supply: 110-125 V ~ 50-60 Hz
Bean Container: 18 oz
Water Container: 40 oz
Power Cord: 33.5"
Cup clearance: up to 6"
Water supply line compatible
Serving size: 20 oz (max)
Finest grind: 0.01"
Stainless steel burrs: 1.6" diameter
Centrifugal brewing core (up to 5,000 RPM)
Connectivity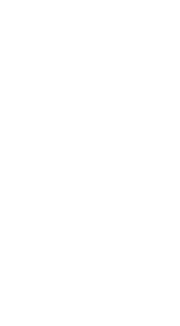 Control your machine with Spinn App
WiFi enabled
Upload roaster recipes
Automatic software updates
Automatic ordering
Voice command with Alexa
Browse coffee from 150+ roasters
Get recommendations on new coffee
Compare Spinn Bundles
Spinn Pro
Spinn Pro Plus
Spinn Pro Bundle
Water supply line compatible
Featured on YouTube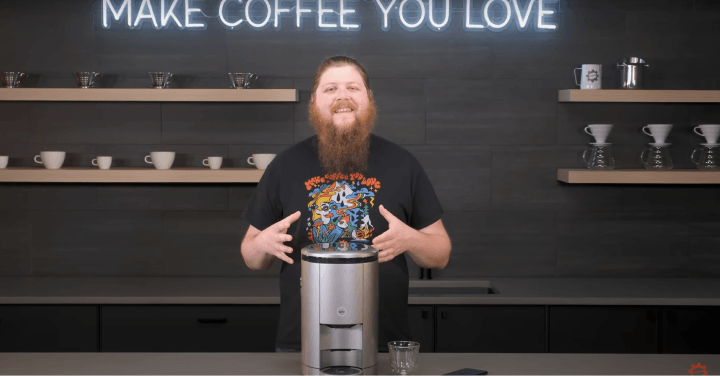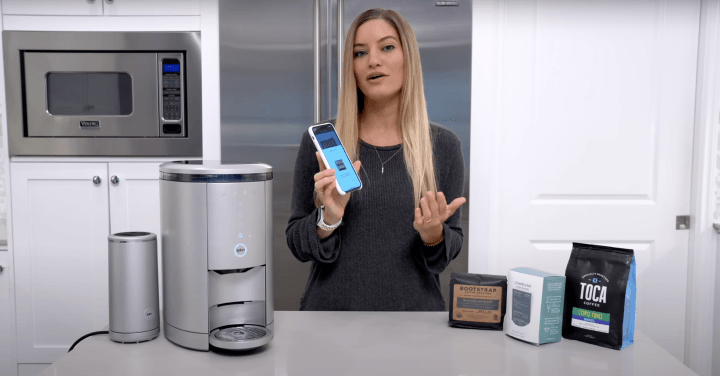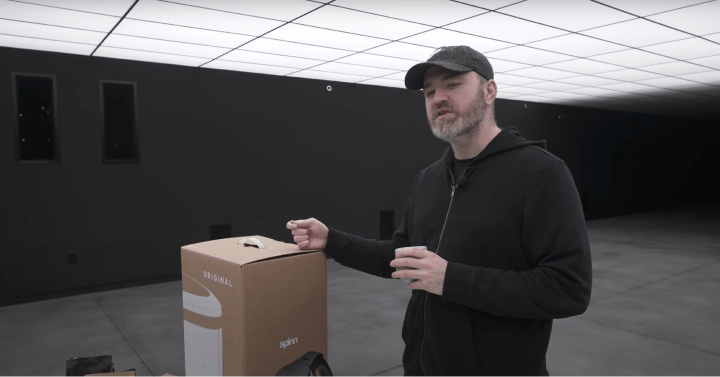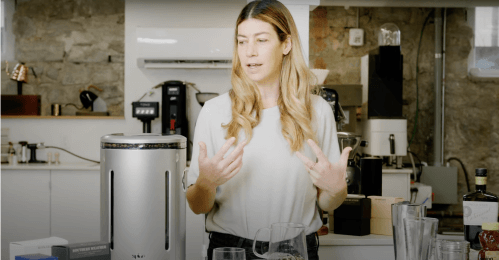 Customer Reviews
amazing
We're all living the spinn

awesome coffee
If you are a coffee fan, this machine is all you will ever need. And coffee includes all kinds of brew options, like espresso, cold brew, espresso martinis, etc We even bring it with us if going away for a week! Our machine's name is Hazel.

so good !
Best coffee ever
unknown coffee brands
I have added my coffee brand to the database, but I can never find it to retrieve it.
feedback after several months
I love my spinn. It is the best coffee maker I've ever owned. I'm waiting on my extra large water reservoir. I have been having an issue for the last couple of months. Infrequently, the bean grinding will not grind enough beans. I can hear the sound as if there were no beans feeding the grinder, though it's full. I then get a weak, watery coffee. I have flushed the hopper, inspected the grinder, cleaned the hopper, but it does not fix the issue. I also have some observations. when the Spinn alerts me to a condition, such as to change my filter, I can't clear the condition, without running the filter flush. In my case, I use reverse osmosis water and therefore I do not use a filter. Also, the bean shield in the hopper should be removable for when I am flushing the hopper. I lose beans. Also, when I make an ice coffee, it wants to run the cool down by default, it should base the cool down on whether the water has been heated. If the base was 3/4 of an inch taller for a taller waste waste container, it would reduce the frequency of emptying it.

awesome machine
Genuinely the best coffee machine ever. I would like the coffee hotter but otherwise will be recommending this unit to all friends and family!