Get Spinn. Free Shipping.
The All-in-One Espresso Maker
Makes a Variety of Coffee Drinks
Whole Bean Coffee Ground Fresh
Control with Your Phone with Spinn App
Specifications

Power Supply: 110-125 V ~ 50-60 Hz
Bean Container: 18 oz
Water Container: 40 oz
Power Cord: 33.5"
Cup clearance: up to 6"
Water supply line compatible
Serving size: 20 oz (max)
Finest grind: 0.01"
Stainless steel burrs: 1.6" diameter
Centrifugal brewing core (up to 5,000 RPM)
Connectivity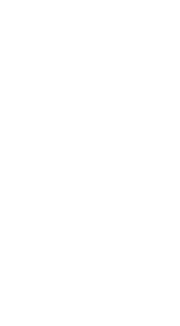 Control your machine with Spinn App
WiFi enabled
Upload roaster recipes
Automatic software updates
Automatic ordering
Voice command with Alexa
Browse coffee from 150+ roasters
Get recommendations on new coffee
Compare Spinn Bundles
Spinn Pro
Spinn Pro Plus
Spinn Pro Bundle
Water supply line compatible
Featured on YouTube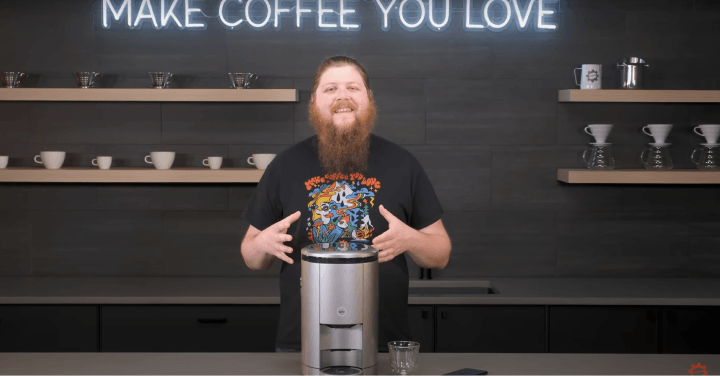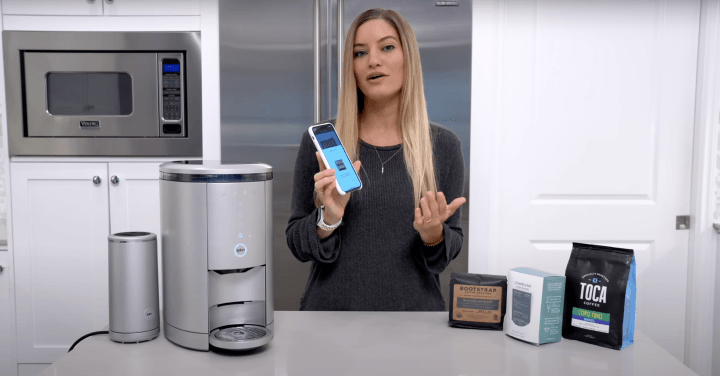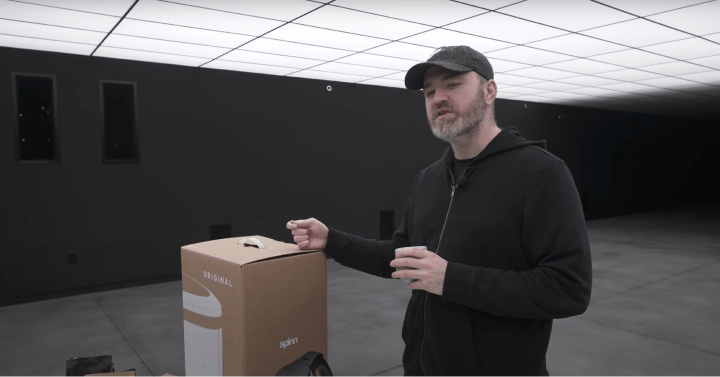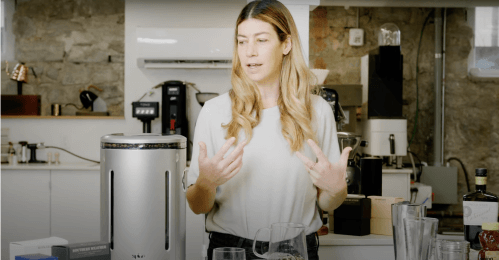 Customer Reviews
Fantastic
This was a gift and might be one of the best ever! Easy to operate, excellent customer service, and makes great coffee. Spinn coffee maker
The Spinn coffee maker is an amazing machine that customizes my coffee via my app. It's so nice to wake up and have my coffee ready as soon as I get out of bed. Highly recommend!! And the Spinn coffee is delicious! Pretty awesome
So far this is the best coffee maker I have owned. Seems to be very high quality in the build and parts. Makes great coffee and is fun and simple to use. Beans sometimes don't feed into the hopper. It would be awesome if you could program it to make a cup automatically... even better if it worked with Google, Alexa or other smart home stuff to be part of a routine. The frother needs to be bigger. Works great but only makes one cup's worth at a time.
New Addition
I have wanted one of these since they first stepped on the scene. An opportunity for me to grab one came up and I couldn't resist. I love the ease of use and consistent cup. I am currently transitioning my wife from a capsule machine to this one to elevate her coffee experience. WORTH EVERY DOLLAR.
We love our Spinn. It's as simple as that. It feels like having our favorite local coffee shop at home whenever we want it. We've tried lots of coffee makers and none of them brewed such rich flavors and delivered taste as the roasters intended like the Spinn does! Worth every dollar.

2 years and still amazed by Spinn
I had to wait over 3 years for my Spinn and it was worth every minute. I have now had my Spinn for almost 2 years and it is still brewing amazing cups of coffee. It is easy to use and maintain. As long as you do the monthly cleaning and descale when prompted the machine is flawless. I use the market place mostly for my beans but on occasion I use locally bought. Stay away from the real dark oily beans they will give u some challenges moving through the hopper and can stick. Support has always been amazing when needed and stand behind the product. It is exactly what you would expect with a premium product like Spinn.