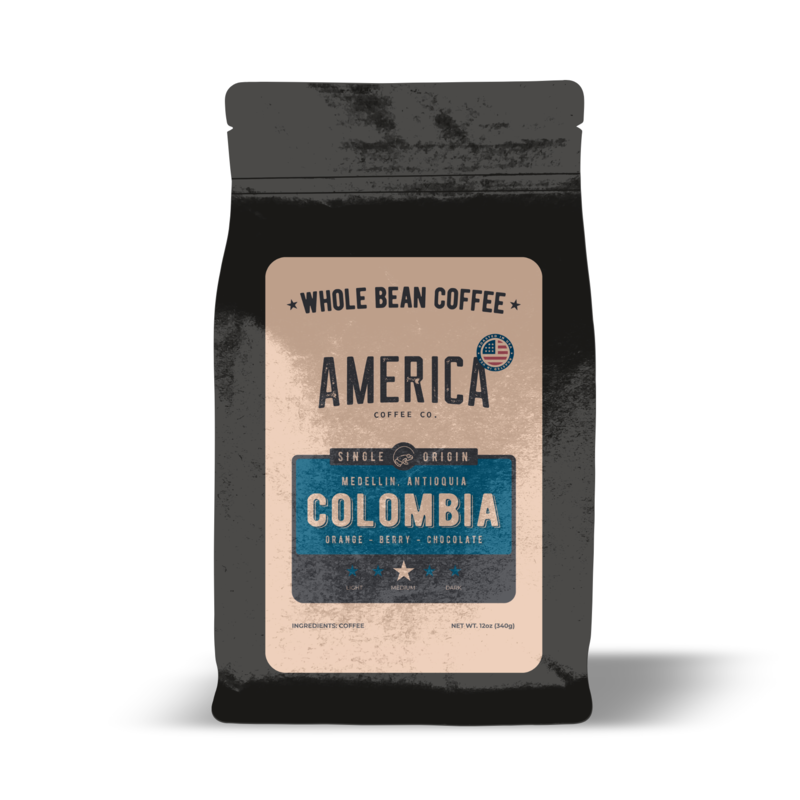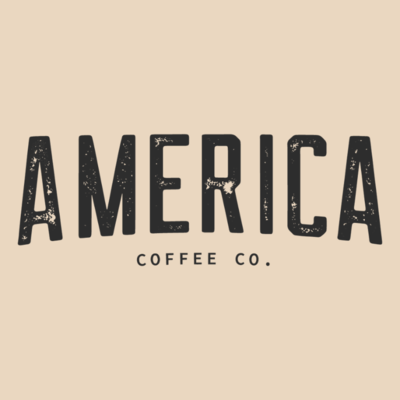 Our, single-origin medium roast from Colombia with dried orange, berry, and chocolate notes
Altitude,
meters
1300 - 1500
Region
Medellin, Antioquia
Variety
Castillo , Caturra, Colombia, Typica
Notes from the curator
Certification/Grading: EP Roast: Medium Tasting Profile: Dried orange, berry, chocolate Grower: Smallholder farmers from Medellin Variety: Castillo, Caturra, Colombia, & Typica Region: Medellin, Antioquia, Colombia Altitude: 1300-1500 M Soil Type: Volcanic Loam Process: Fully washed and dried in solar dryers to protect the coffee from rain.
More about AMERICA COFFEE CO
America Coffee Co. is a patriot-owned company serving God and hardworking Americans. We source coffee from around the world and roast all our beans to order right here in the U.S. to ensure you a fresh, freedom filled cup down to the last drop. We are committed to supporting the people and values that continue to make America stand out as the
Read more...
No Customer Reviews
Be the first to write a review.