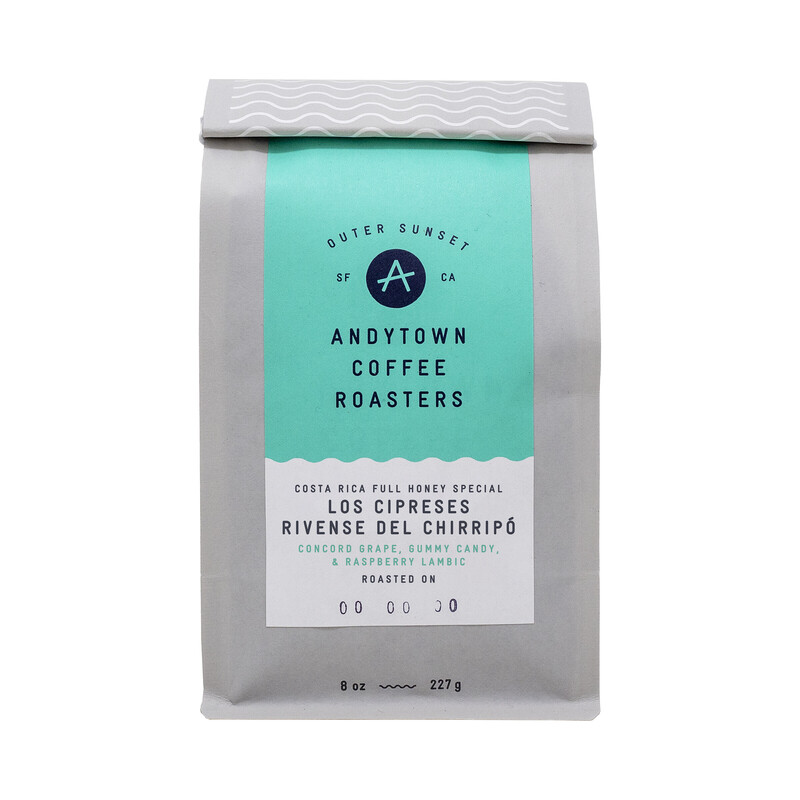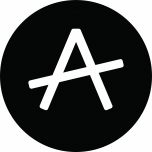 Café Rivense del Chirripó is a family micromill founded by Régulo Ureña and Isabel Rojas in 2005.
Altitude,
meters
1600 - 1600
Region
Chirripó, Brunca Region
Processes
Full Honey Special Fermentation
Notes from the curator
There were challenges when the family first established the micromill: international prices were low, there was a lack of processing information, and financing coffee projects was difficult. However, after years of hard work and perseverance, they've gained recognition for producing high quality coffees.
More about Andytown Coffee
Andytown Coffee is a woman owned coffee roasting company here in the Outer Sunset of San Francisco, California founded in 2014 by Lauren Crabbe and Michael McCrory. Andytown is built on a foundation of quality, approachability, and transparency. We are constantly working to improve ourselves, our product, and the world in which we live.
Read more...
No Customer Reviews
Be the first to write a review.