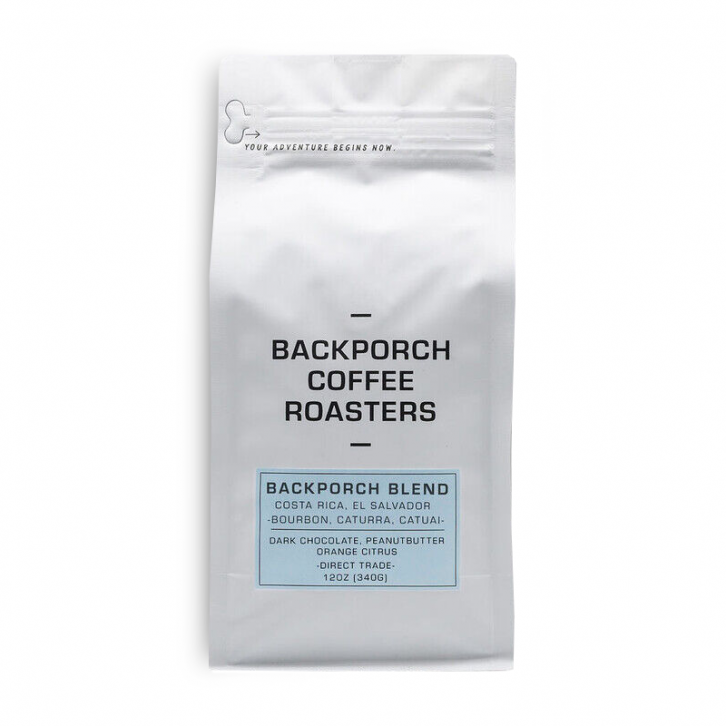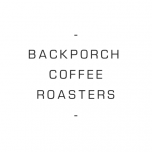 Medium Roast Espresso Blend. - El Salvador/Costa Rica
Country
Costa Rica; El Salvador
Variety
Bourbon, Caturra, Catuai
Notes from the curator
The blend consists of coffee from San Maria de Dota, Costa Rica and Apaneca Ilamatepeq Mountain range, El Salvador. Both of these coffees were chosen for how they stood out in our visits to the producer's farms this past year. We choose the Costa Rica for it's deep dark chocolate and winey, berry notes and blend in a nice citrusy, woodsy El Salvadoran coffee to make what we feel is a complete blend.
More about Backporch Coffee Roasters
Backporch started on a skateboard, in an alley, in Eugene Oregon. It was there that skate contests were held while coffee roasted on Dave's backporch. Fast forward 15 years, we are now operating 5 locations and distributing coffee across the country. We love coffee and we love people. The end.
Read more...
great coffee!
Great coffee!!