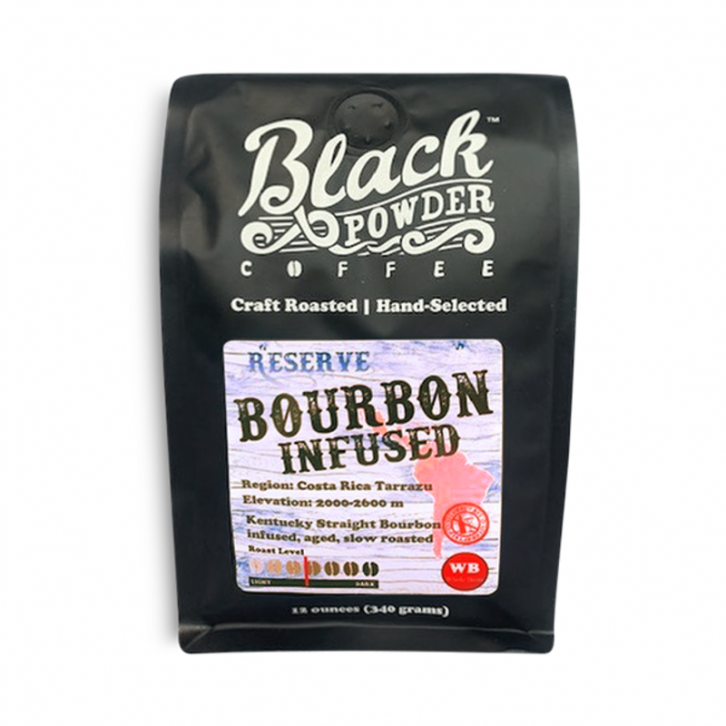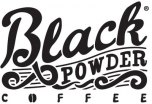 Country: Costa Rica Tarrazu Process: Washed Direct Trade Infused with Bourbon. Alcohol Free
Notes from the curator
Mixing art with science allows our craft to be demonstrated. Here, we gently infuse pure Kentucky bourbon into our green beans. With a balance of ratio of bourbon, time, temperature, and vacuum.....we then meticulously roast it to a medium level. You will be amazed by what our science has been able to achieve.
More about Black Powder Coffee
Family owned and operated craft artisan roaster located in Mooresville, NC. Small Batch Roasted Fresh To Order. Responsibly Harvested. Hand Selected.
Read more...

Amazing
A reviewer who probably likes White Claws, Fireball shots and Carmel Macchiatos gave this one star. If you don't like Bourbon, why would you buy a Bourbon infused coffee? I love Bourbon and I love coffee and therefore love this coffee. You don't have to love bourbon to like this coffee, but you do have to love flavor. And bold coffee. This is the most flavorful coffee I have ever experienced and I buy this on repeat. You should try it! Undrinkable.
I'm sorry, I'll try another from this local roster, however I couldn't even get through my first small cup of this, it is literally undrinkable. Maybe I'm not their target market for this. I figured it would be a subtle bourbon infusion, however, it's like drinking coffee flavored bourbon. If you love bourbon, and hate coffee, this is the bean for you.