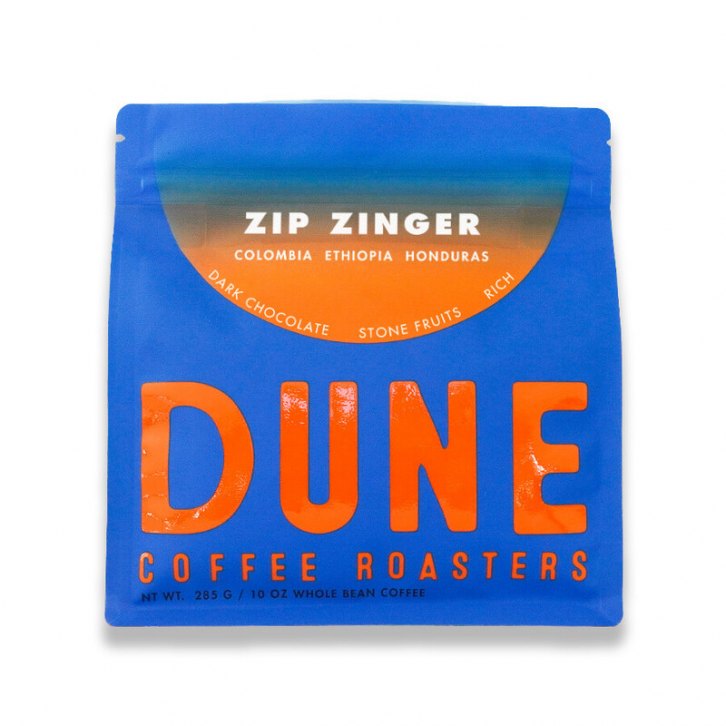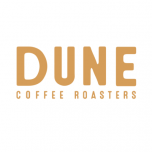 DARK CHOCOLATE | STONE FRUITS | RICH
Processes
Fully Washed; Natural
Notes from the curator
Zip Zinger is our signature blend, developed to enjoy as an espresso or as a brewed coffee. We named this coffee for the iconic skateboard designed by Mark Gonzales, who inspires us to be creative and have fun each day. Currently, Zip Zinger is comprised of 25% Colombia Cauca, 25% Ethiopia Aricha, and 50% Honduras Ojojona. You'll always find this coffee in our shops, both as a sweet and fruity filter coffee, or a rich and chocolatey espresso for milk-based drinks.
More about Dune Coffee
We believe that specialty coffee is for everyone, and should be accessible, approachable and fun.
Read more...
No Customer Reviews
Be the first to write a review.