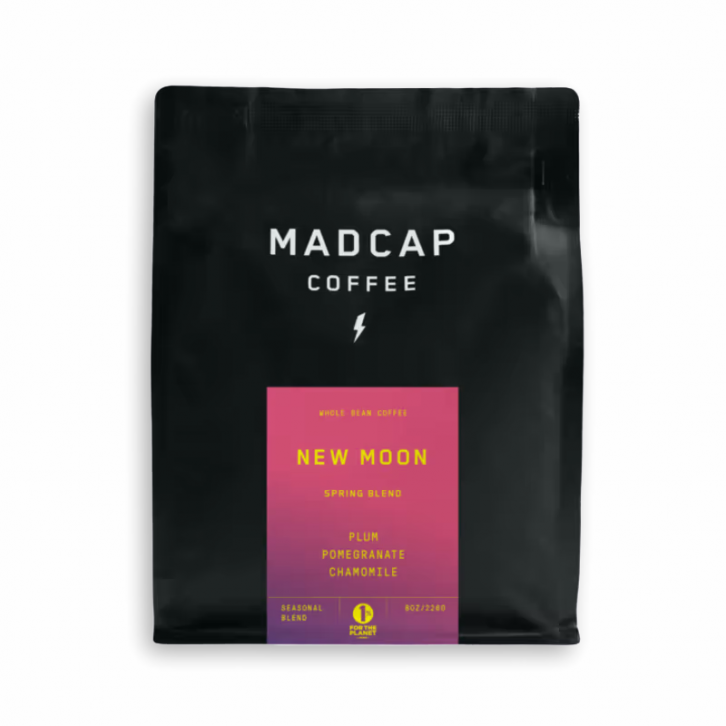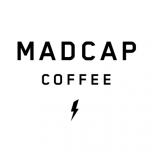 CELEBRATE A FRESH SEASON WITH NEW MOON
Altitude,
meters
1500 - 2100; 1500 - 2100; 1500 - 2150
Country
Mexico; Ethiopia; Burundi
Region
El Cedral; Kochere; Kayanza Province
Variety
Bourbon, Ethiopia Landrace, Pacas
Notes from the curator
Each season, our in-house roasting team creates a seasonal blend to reflect the flavors of the moment, combining shining single origins to create an exceptional blend. New Moon, Madcap's spring seasonal blend, was designed to embody what we love about this season. This coffee represents so much for four-season climates like ours. Green buds on swaying trees, the scent of the fresh outdoors, and the promise of warmer days ahead keep our heads up through a chilling winter.
More about Madcap Coffee Company
Founded in 2008, Madcap Coffee Company is a coffee roaster/retailer headquartered in Grand Rapids, MI, with several cafes in Michigan. We aim to elevate the ordinary coffee experience by providing excellent coffee and exceptional cafe hospitality.
Read more...
No Customer Reviews
Be the first to write a review.