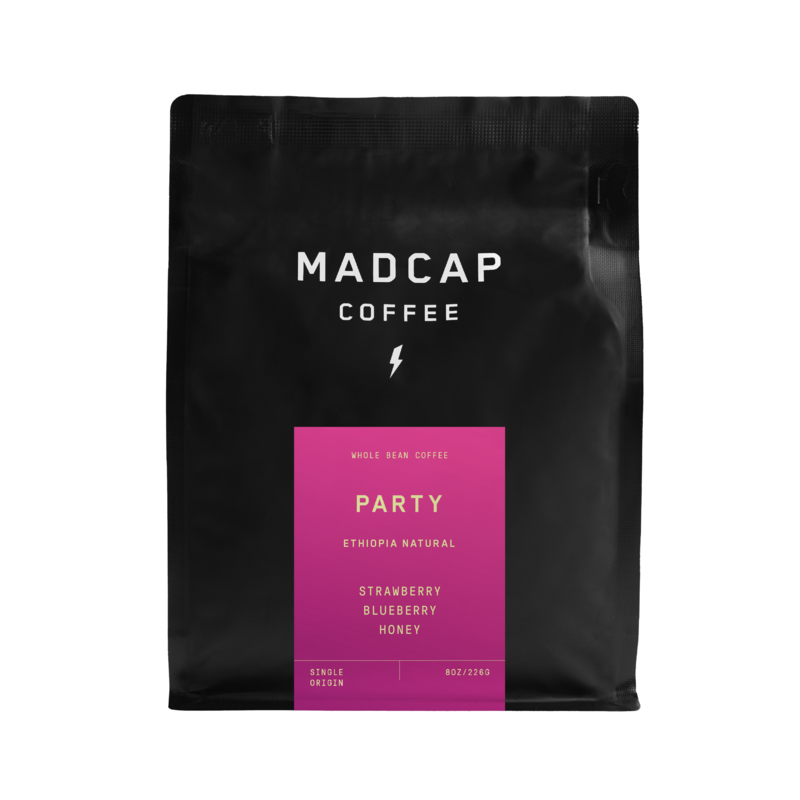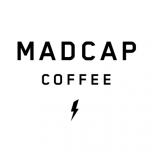 AN EXCITING NATURAL COFFEE WORTH CELEBRATING
Altitude,
meters
2000 - 2200
Variety
JARC SELECTIONS, Ethiopian Landraces
Notes from the curator
Each year we look forward to releasing the fan-favorite Party. Always a natural processed coffee from Ethiopia, this year we are bringing back Raro Nansebo for its pastry- like sweetness and bright acidity. Party gets its name from both its explosive, colorful tasting notes as well as its passionate fans celebrating every season it rejoins our menu. This year, we're enjoying intense jammy notes of blueberry and strawberry, with floral honey-like sweetness.
More about Madcap Coffee Company
Founded in 2008, Madcap Coffee Company is a coffee roaster/retailer headquartered in Grand Rapids, MI, with several cafes in Michigan. We aim to elevate the ordinary coffee experience by providing excellent coffee and exceptional cafe hospitality.
Read more...
No Customer Reviews
Be the first to write a review.