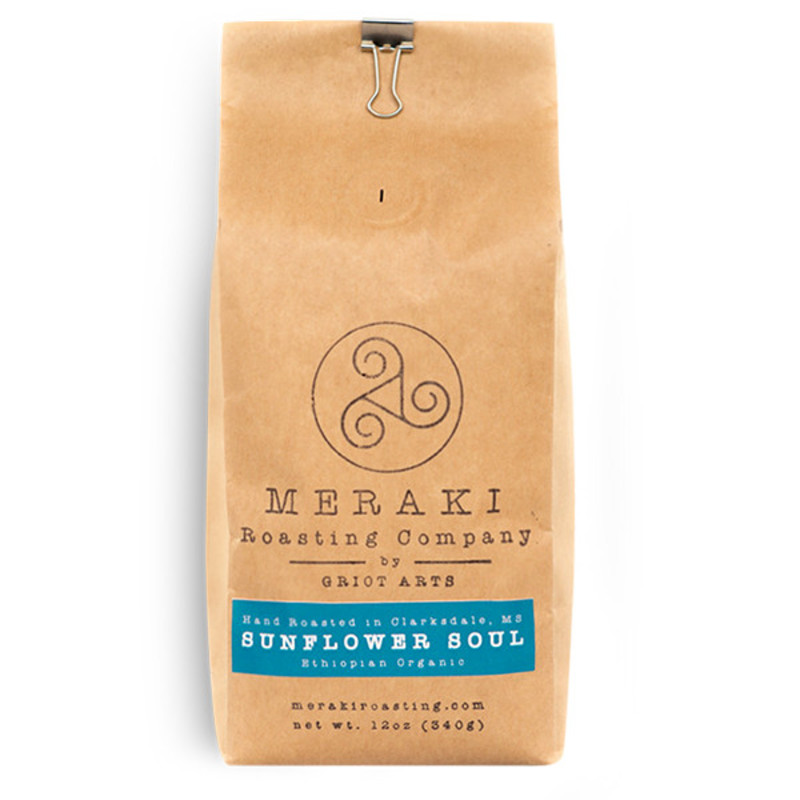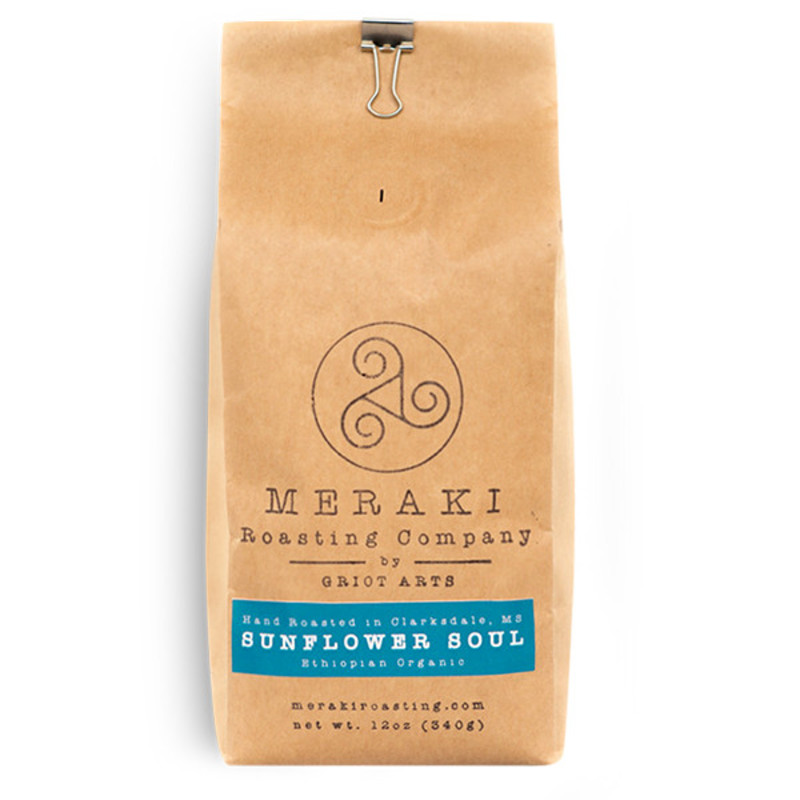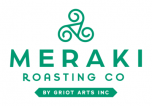 Roasted in the Mississippi Delta, this coffee features a rustic sweetness, along with winy ripe fruit flavors.
More about Meraki Roasting Company
Meraki is a Greek word that means to put soul, creativity, and something of yourself into your work. This is the foundation of what we try to impart to all our students. We are Coffee with Soul. Youth with a future.
Read more... silky smooth
Love this coffee! So much so I buy straight from the source in 5lb bags!