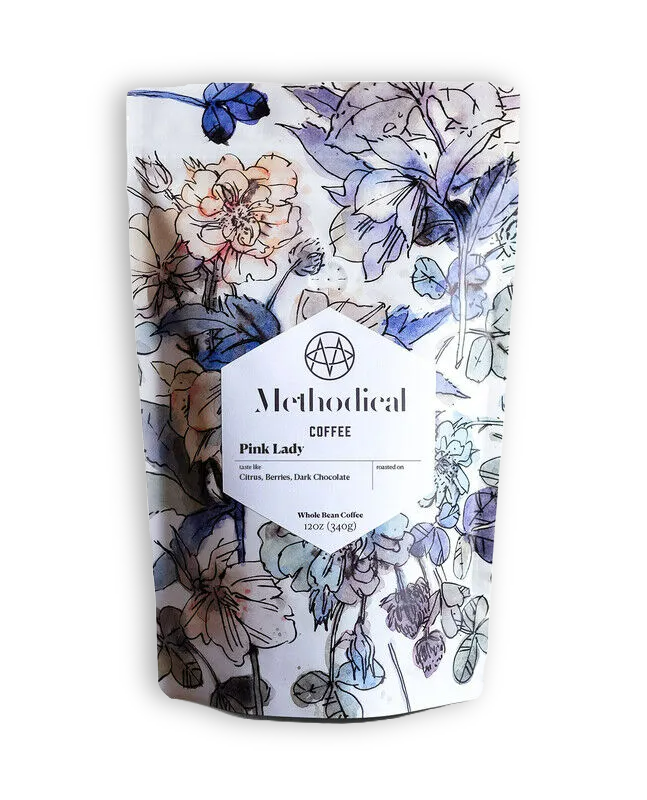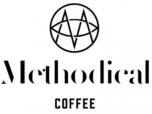 Pink Lady imparts a luscious vibrance, embodying the bold riches that can be found hiding in life's humblest corners.
Altitude,
meters
1800 - 2200
Processes
Natural; Fully Washed
Variety
74/158, 74/110, Setami, Mikicho
Notes from the curator
Pink Lady is a blend of two Ethiopia coffees. For all of you who enjoy a lighter roast coffee with notes of citrus and fruit, this is for you! Pink Lady tastes delicious as is, but also holds up surprisingly well with milk added!
More about Methodical Coffee
Methodical opened their doors in 2015 and started roasting coffee shortly after, in 2016. The fruition of a dream between three friends, Methodical strives to enrich minds, tastes, and relationships through coffee.
Read more...
very bitter. strong unpleasant after taste
Would not recommend