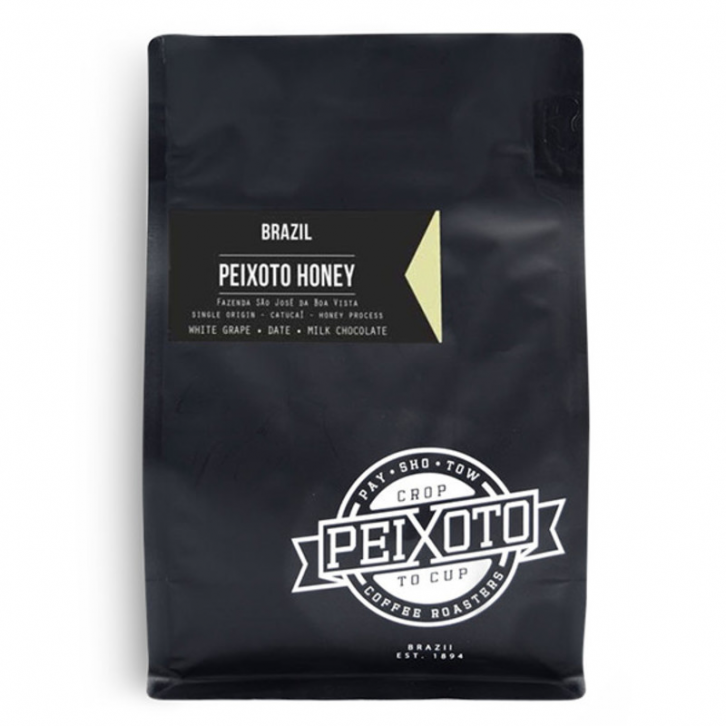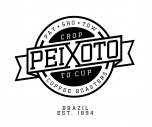 Brazil - Single Origin, Honey Process, Fazenda Sao Jose da Boa Vista (the Peixoto Family Farm)
Altitude,
meters
1250 - 1300
Region
Sul de Minas, Minas Gerais
Notes from the curator
Peixoto Honey has a vibrant and exceptionally clean flavor profile with the same great sweetness that we have come to love from our family coffees.
More about Peixoto Coffee
The Peixoto Family has been growing high quality Arabica coffee on our farm in Minas Gerais, Brazil since 1894. Five generations later, we put down roots in Arizona as Peixoto Coffee, where we import, roast, and serve our family coffee along side other exceptional coffees from around the world.
Read more... Well balanced coffee and complex
Love my mornings due to this. Has broad flavors and the complex taste is long lasting. Perfect for starting the day as it literally stokes the brain with the smells of chocolate, wine, nuts