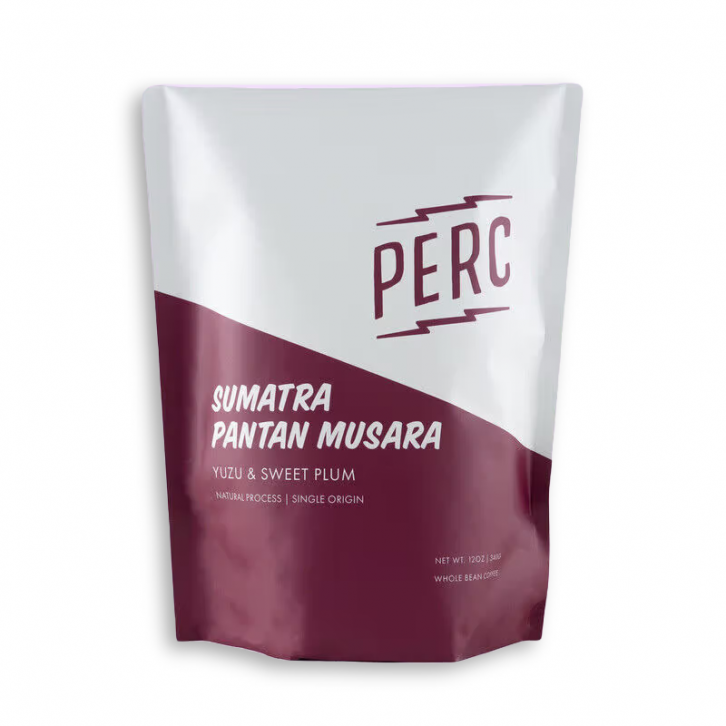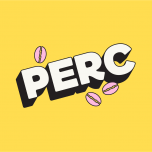 This coffee's vibrant and juicy body guarantees a good time every time.
Altitude,
meters
1550 - 1600
Variety
Ateng, Bor Bor, Catimor, and Timor
Notes from the curator
We are stoked to offer the fantastic Sumatra Pantan Musara. This natural processed coffee caught us by surprise last season, and we've been talking about it ever since. We were even more stoked to learn that this year's crop tastes just as amazing as last year's. Effervescent and funky acidity leads you into a rich, citrusy, sweet coffee that lingers with complex herbal and tea-like notes on the finish. Brew it up in your Clever for that extra heft of syrupy goodness, or let those florals shine.
More about PERC Coffee
Hailing from Savannah, Georgia, PERC has been roasting coffee for over 10 years and we have one simple mission: provide great coffee for great people.
Read more...
No Customer Reviews
Be the first to write a review.