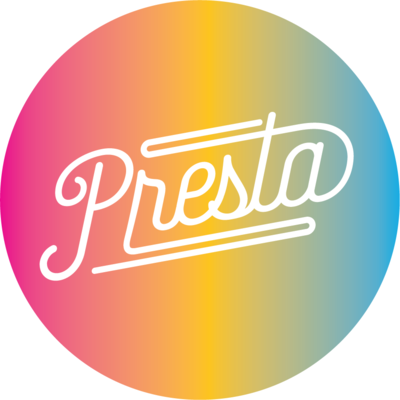 Notes from the curator
Group Ride is our newest blend! We wanted to create a blend that reminds us of group rides- it's meant to be fun and approachable! We will be swapping out components to keep it fresh and interesting- just like a group ride has new members joining from time to time! We will start it out with a tri-blend of equal parts of a washed Ethiopia, a natural Nicaragua, and a natural Costa Rica.
More about Presta Coffee Roasters
Presta was founded on the belief that coffee is meant to be shared. How we source, roast, and serve our coffee comes from a place of passion and integrity. With over ten years of serving the community of Tucson, we hope you continue to share beautifully roasted coffee with those you love.
Read more...
No Customer Reviews
Be the first to write a review.