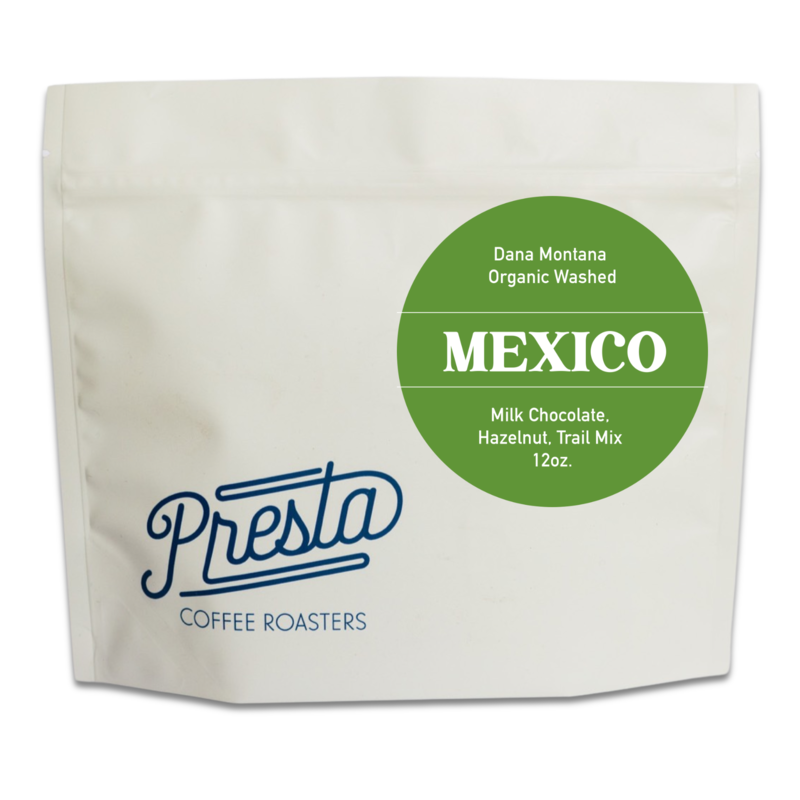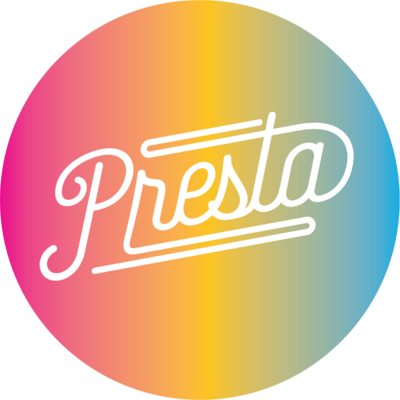 This coffee has a beautiful and delicate acidity that is balanced by a deep body and a sweet aftertaste.
Notes from the curator
This offering comes from six cooperatives, made up of 2991 members, holding both Organic and Fairtrade certifications. Grown at an altitude of 690 m.a.s.l from the Chiapas region, cherries are picked daily, and then brought to the wet mill where they are depulped with mechanical depulpers. The coffee is fermented and the mucilage is removed, and then dried on patios at the homes of the producers.
More about Presta Coffee Roasters
Presta was founded on the belief that coffee is meant to be shared. How we source, roast, and serve our coffee comes from a place of passion and integrity. With over ten years of serving the community of Tucson, we hope you continue to share beautifully roasted coffee with those you love.
Read more...
No Customer Reviews
Be the first to write a review.