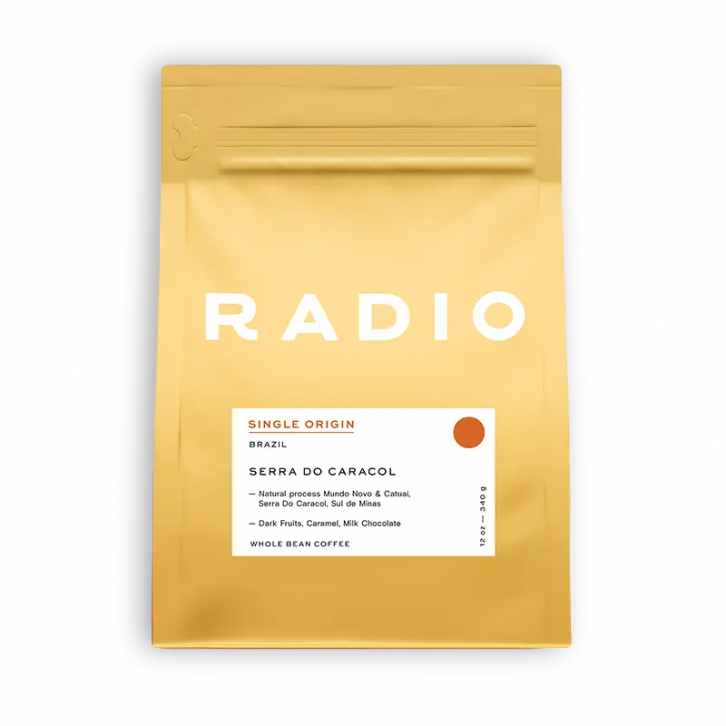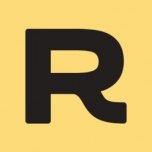 Demerara sugar, creamy, dark fruits
Variety
Mundo Novo, Catuai
Notes from the curator
Brazil is the world's biggest producer of coffee. Its lower elevations for coffee growing can typically mean lower acidity. The brewed cup is often less "bright," more muted, nutty and chocolatey. This lot of Mundo Novo and Catuai varieties comes from Serra Do Caracol in Sul de Minas. Felicidades!
More about Radio Roasters Coffee
Radio Roasters Coffee is an ongoing experiment in sourcing and roasting coffees we love. We seek coffees that excite, delight and satisfy us. We roast these coffees to showcase their best characteristics. We love sharing these with our community and seeing the response.
Read more...
No Customer Reviews
Be the first to write a review.