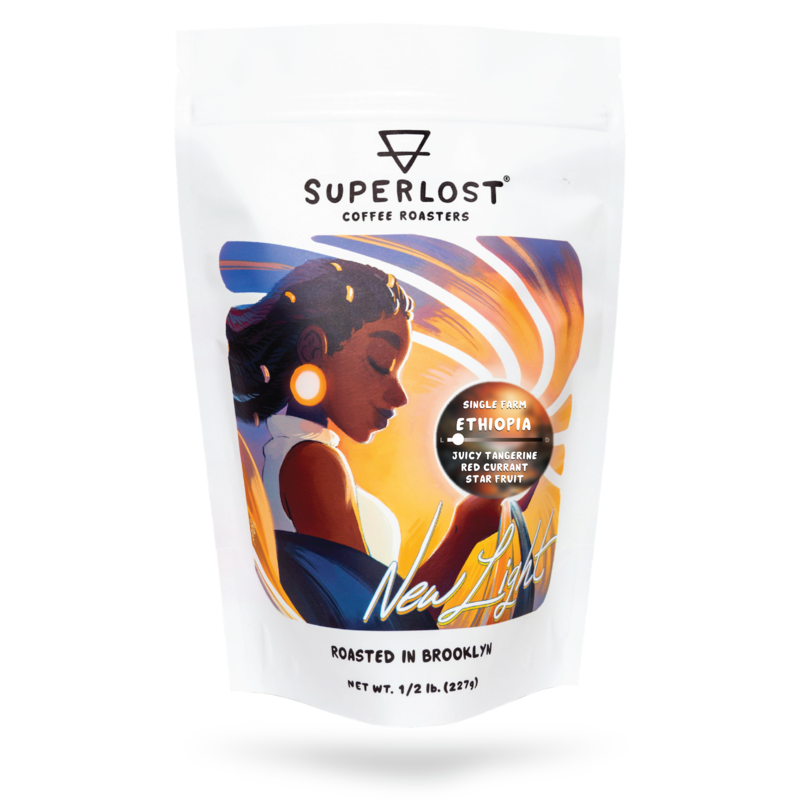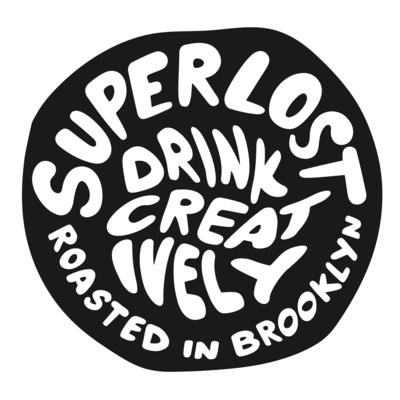 New light showcases lightly roasted, single origin/farm coffees from East Africa.
Altitude,
meters
1975 - 1975
Notes from the curator
Embodying a brightness and complexity unmatched anywhere else, we would expect nothing less than the best from the birthplace of all coffee.
More about Superlost Coffee
We pay farmer's Beyond Fair Trade and work with cool artists who also get $1 from every bag. Drink good, do good, look cool doing it!
Read more...
No Customer Reviews
Be the first to write a review.