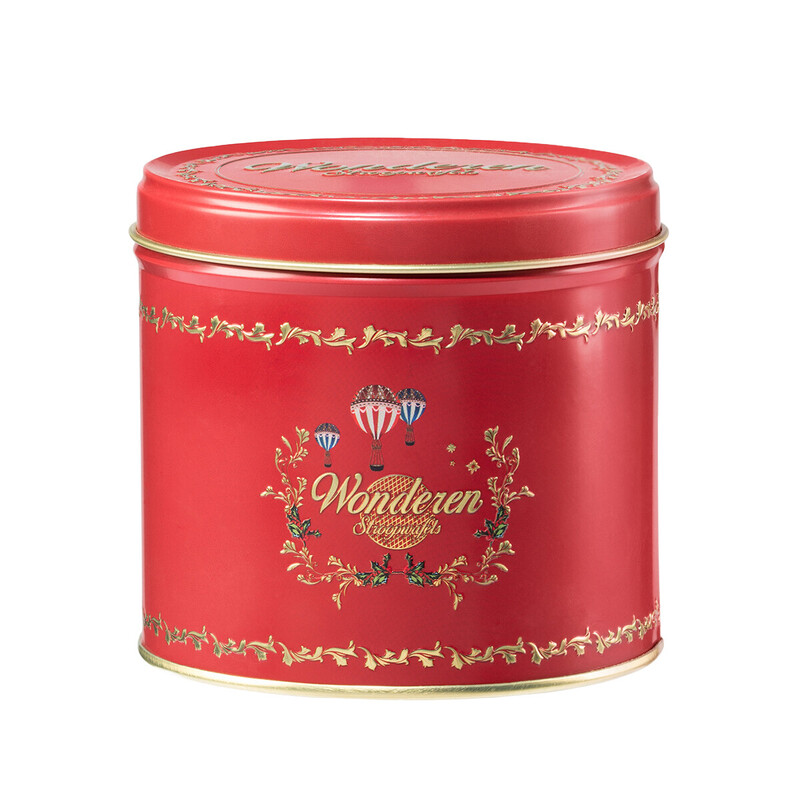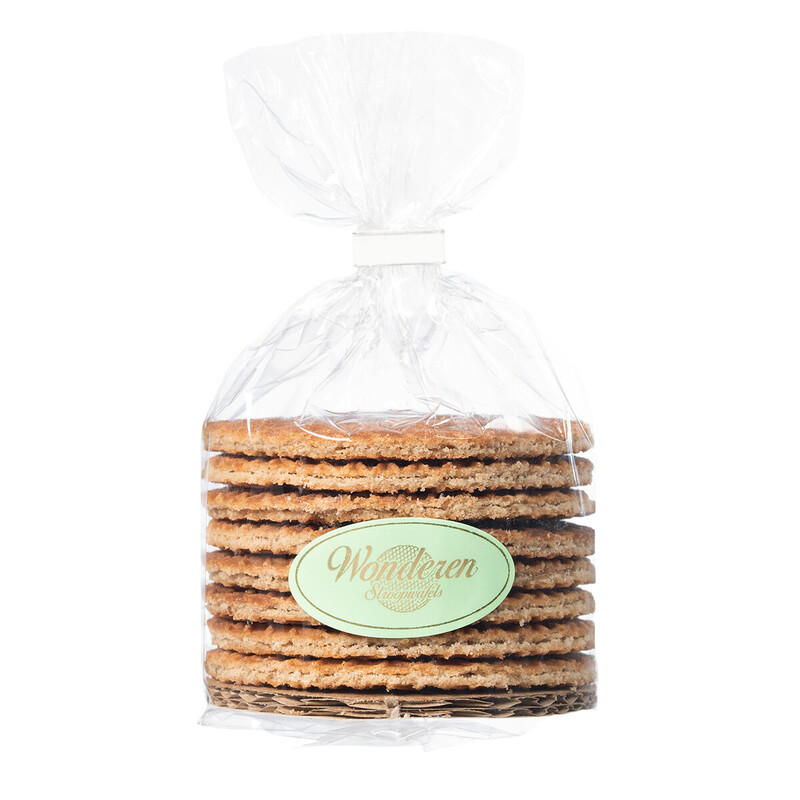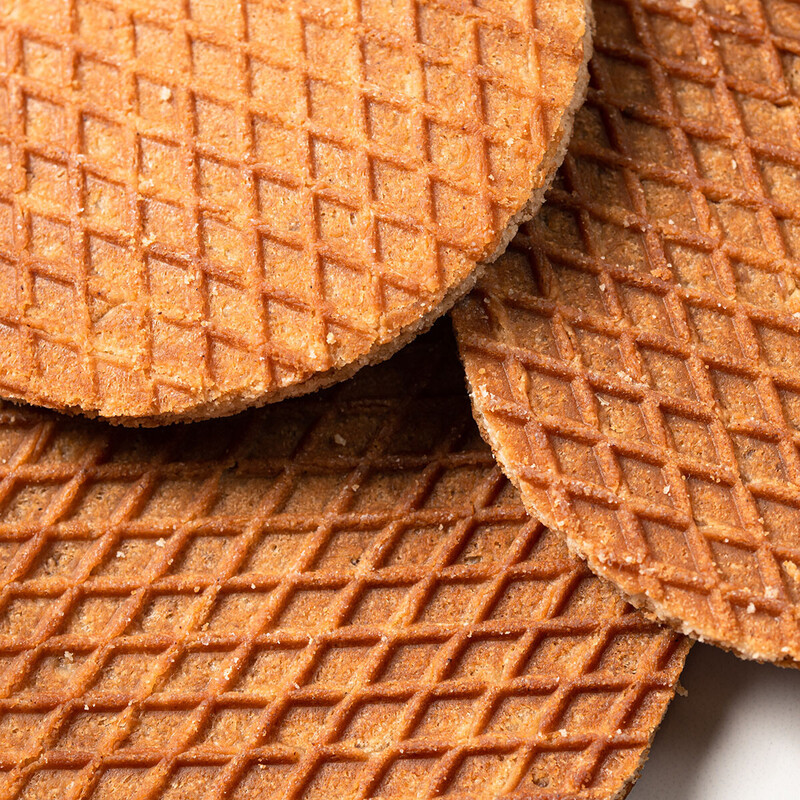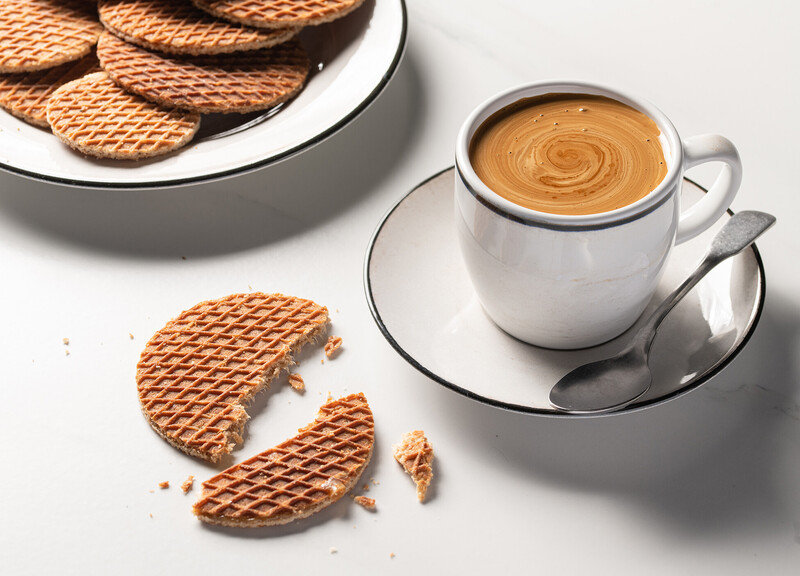 Treat yourself to a classic Dutch snack with our Wonderen Stroopwafels Authentic Red Tin Can filled with a 8-pack!
More about Wonderen Stroopwafels
Wonderen Stroopwafels is a new bakery coffee concept in the American market, founded in 2022. Our mission is to introduce everyone to our delicious irresistible Stroopwafels. We sell our prepackaged Stroopwafels online, too. Great for a high tea or as a thank-you gift, each item in our shop comes beautifully wrapped in festive packaging.
Read more...
No Customer Reviews
Be the first to write a review.