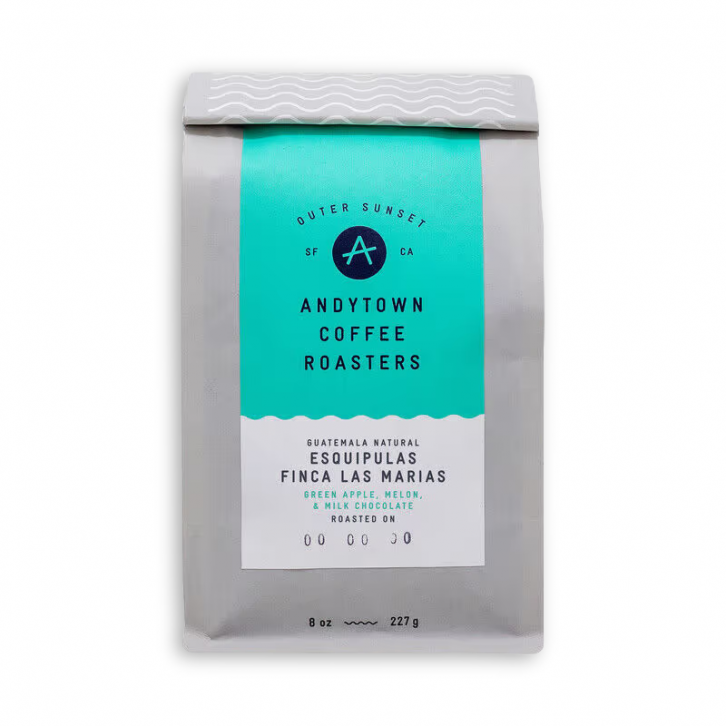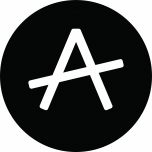 Finca Las Marias mainly produces washed coffees, and this is one of the few natural lots produced by the farm.
Altitude,
meters
1200 - 1200
Region
Aldea Santa Rosaía, Esquipulas Municipality, Chiquimula Department
Notes from the curator
Ripe cherries are picked and placed in solar dryers for 16-20 days until it is ready to be bagged and left to rest and dry at the mill warehouse. This is a smooth and juicy natural coffee that goes down easily. We taste green apple, melon, and milk chocolate. If you're looking to slowly venture out into more fruity flavors in your cup, this coffee is the perfect gateway.
More about Andytown Coffee
Andytown Coffee is a woman owned coffee roasting company here in the Outer Sunset of San Francisco, California founded in 2014 by Lauren Crabbe and Michael McCrory. Andytown is built on a foundation of quality, approachability, and transparency. We are constantly working to improve ourselves, our product, and the world in which we live.
Read more...
No Customer Reviews
Be the first to write a review.