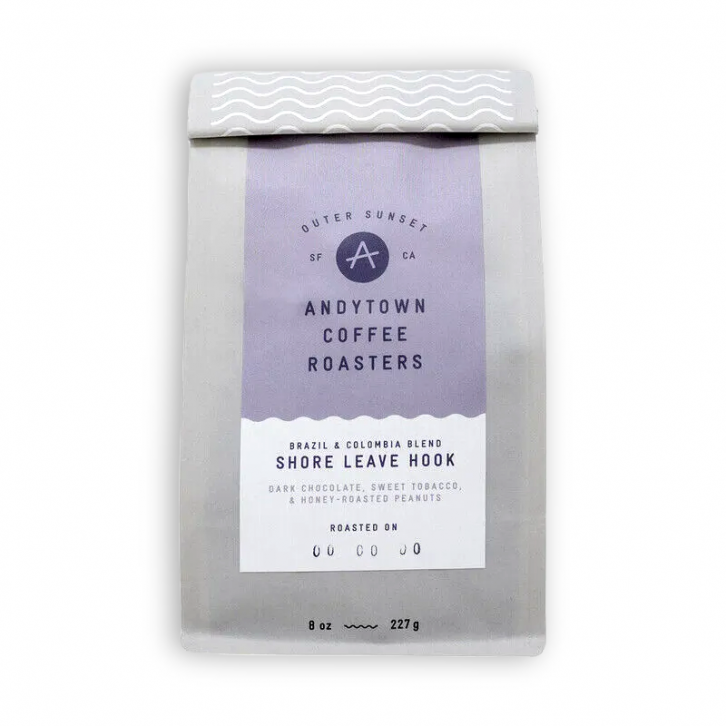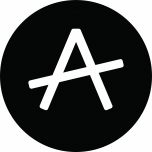 A blend dedicated to sustaining all livelihoods. No frills, smoke or mirrors, just quiet comfort.
Notes from the curator
It's creamy with intense dark chocolate flavors when pulled as an espresso. As a filter coffee, rich notes of sweet tobacco and honey-roasted peanuts shine through.
More about Andytown Coffee
Andytown Coffee is a woman owned coffee roasting company here in the Outer Sunset of San Francisco, California founded in 2014 by Lauren Crabbe and Michael McCrory. Andytown is built on a foundation of quality, approachability, and transparency. We are constantly working to improve ourselves, our product, and the world in which we live.
Read more... Great Coffee
Very good. Smooth, great taste one of our favorites. INCREDIBLE!!!
I drink a dark roast coffee daily, sometimes as a pour-over, along with the essential creamer and sweetener in every cup. I have been doing this for four decades...until I tried the Shore Leave Hook. Now, I am drinking this great black coffee black with nothing added to it. I love this! For one, my wife can't believe that I am not adding anything to my coffee, and two, I can't believe how much I love the smooth yet strong taste. Life changing!