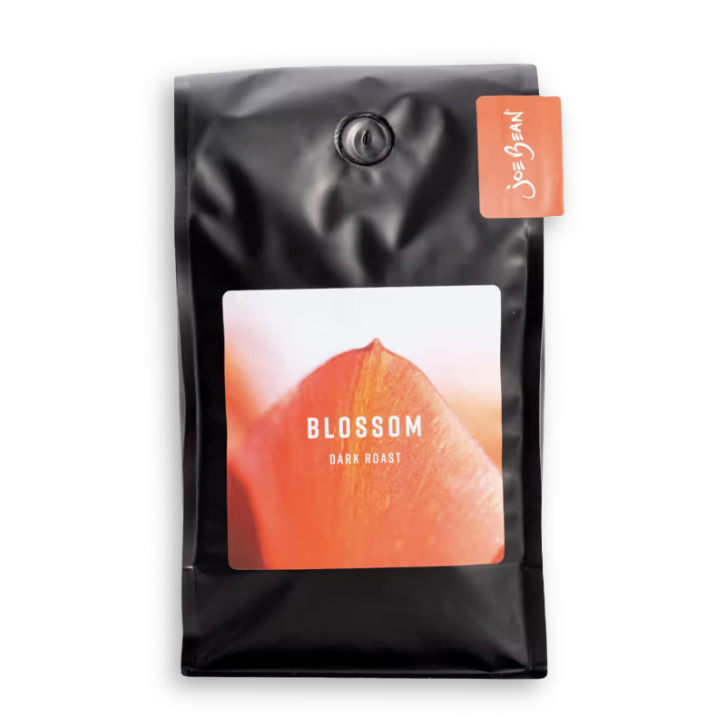 ROASTY NOTES OF DARK CHOCOLATE AND A SWEET FINISH
Altitude,
meters
1500 - 1700; 1350 - 1470
Region
San Agustin Loxicha; Jinotega
Variety
Typica La Pluma, Bourbon, Catuai, Caturra, Pache
Notes from the curator
Every coffee bean starts its journey as a blossom on a tree, eventually turning into a green bean which ripens to a deep red (or yellow) cherry prior to being harvested. Coffee farmers know that seeing those first few blossoms on the tree means that the harvest is not far off. It is a sign of new life and beginnings. This blend is a celebration of beginnings—ones that bring hope as we enter into new seasons and lift each other up along our journeys.
More about Joe Bean Roasters
Coffee That Lifts Everyone, our company mission, is all about giving selling power back to coffee farmers as well as purchasing power into the hands of our customers. We are proud to be a B Corp and Women-Owned Certified business, as well as Good Food Award winners and U.S. National Roaster Champions.
Read more...
Loved the coffee
Smooth Bold Flavor, we will reorder.
best value in the marketplace
I've bought this bag 3 times because it's a great value. It's really a medium dark, which I love because of the balance between slight acidity and dark chocolate.