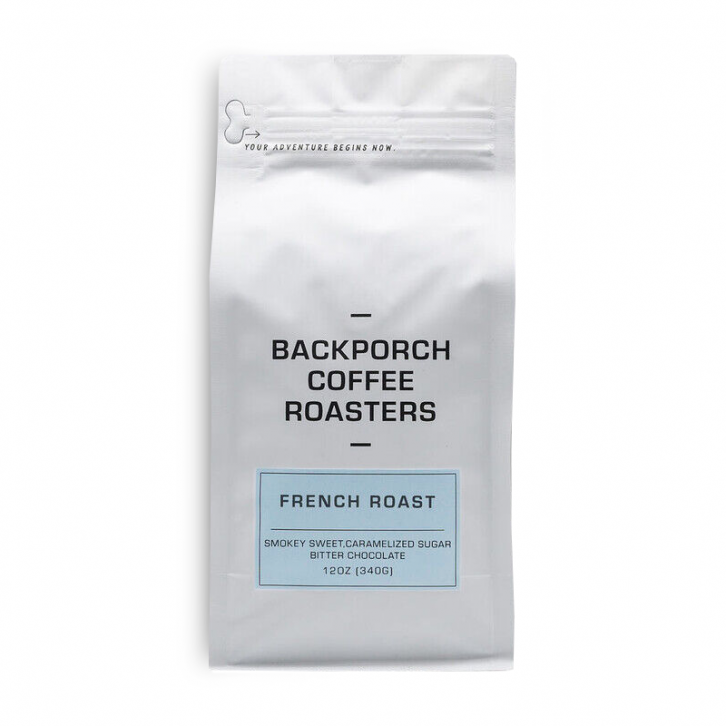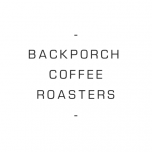 The darkest roast in our line up!
Notes from the curator
Sure to please the avid dark roast consumer, this coffee is smoky, sweet with lots of body and roasty note flavors.
More about Backporch Coffee Roasters
Backporch started on a skateboard, in an alley, in Eugene Oregon. It was there that skate contests were held while coffee roasted on Dave's backporch. Fast forward 15 years, we are now operating 5 locations and distributing coffee across the country. We love coffee and we love people. The end.
Read more...
Bad!
It doesn't work with the Spinn machine because the beans are too big to fall into the grinder.
Doesn't work with Spinn
Good coffee, but the beans are oily and do not work with Spinn. They clog up and don't feed into the grinder.
Great flavor
This French Roast has a nice flavor. So far, with all the different types of brew, it comes out great with each. The beans are oily as they are with most French Roasts, so you need to watch to make sure they are entering the grinder at that stage, otherwise you may end up with a watery brew.
great dark roast
!