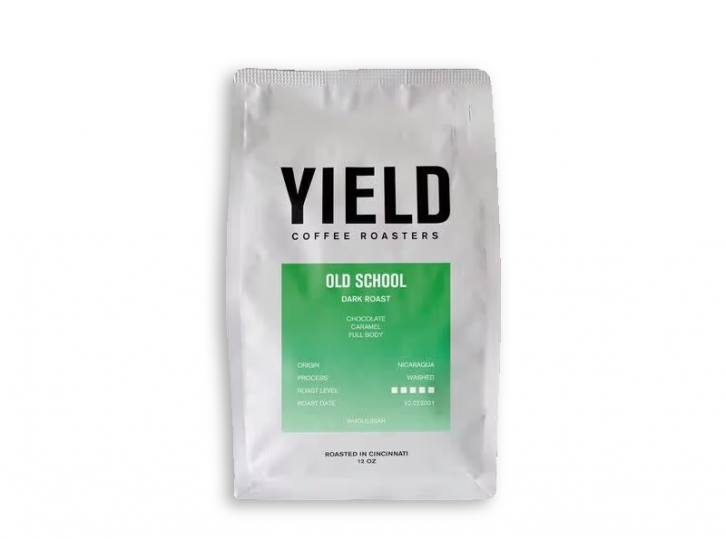 YIELD
Old School Dark Roast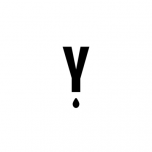 A bold, smooth, deep body with lingering notes of chocolate and sweetness.
Notes from the curator
New to our offering lineup is our Old School Dark Roast. We're always looking for ways to bridge the gap between old school and new school, second wave coffee and third wave coffee. Old School Dark Roast is just that, the perfect conduit. We were hard pressed to find a high-quality dark roast on the market, so we decided we'll be the ones to make that happen.
More about YIELD
YIELD Coffee is a humanitarian coffee roasting company dedicated to relational coffee and long-term sustainability. We collaborate closely with coffee farmers who share our commitment to sustainability, exceptional quality, and long-term relationships. We transport beautiful coffees to Cincinnati and roast them fresh every week.
Read more... my favorite
Traditional fairly bold roast I enjoy. Not a lot of complexity or very floral twists in flavor I generally don't enjoy. Good Bold Coffee
A good bold coffee. Could be a little smoother and creamier. I would not hesitate to order again