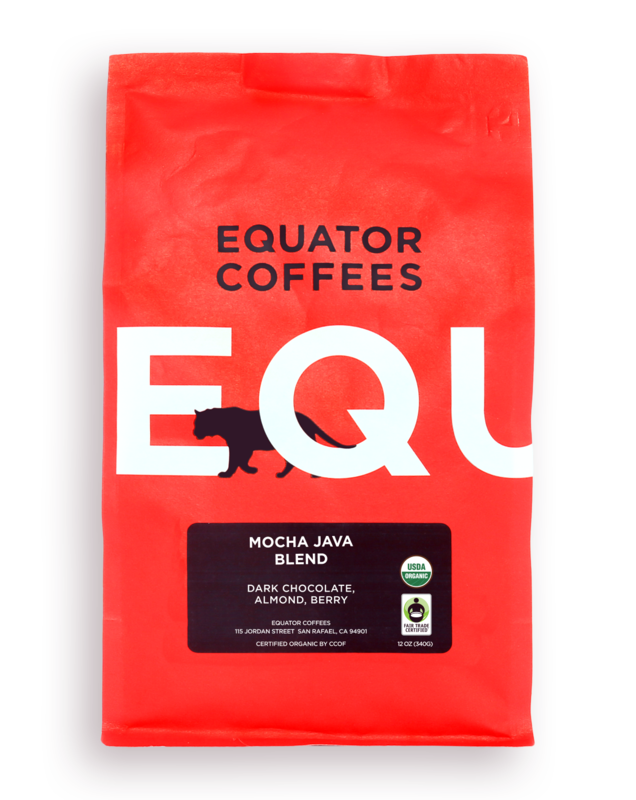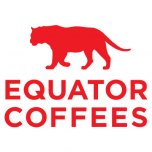 Flavors of dark chocolate, almond, and berry-like fruit.
Notes from the curator
Mocha Java is a classic blend name synonymous with fruit-forward flavors. Typically, natural processed coffee from Yemen or Ethiopia is combined with coffee from Indonesia, usually Java but sometimes from other islands such as Sumatra.
More about Equator Coffees
Since 1995 we have believed that coffee is a force for good. As the first certified B Corp coffee roaster in California, Equator is a leader in quality, sustainability, and social responsibility. After two decades, our impact has grown but our values remain the same.
Read more...
No Customer Reviews
Be the first to write a review.