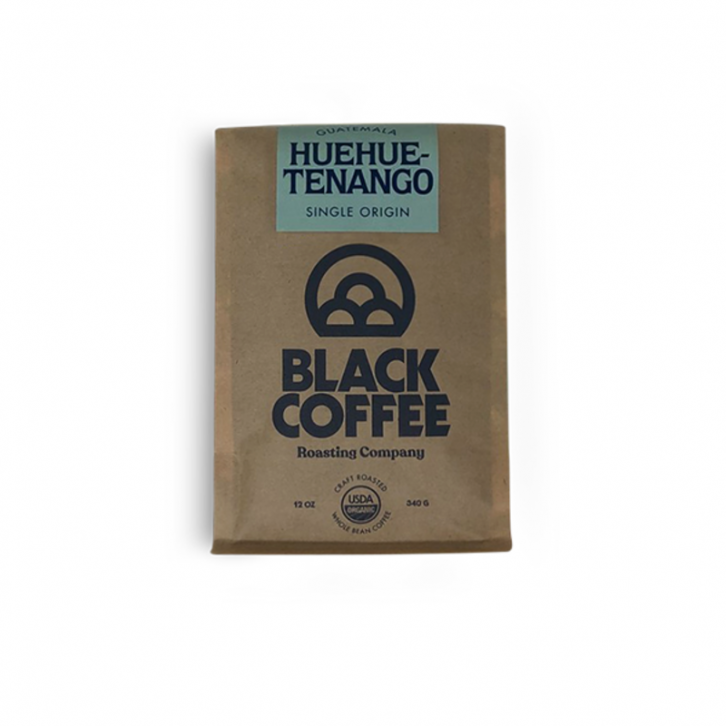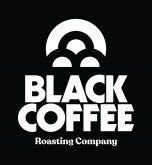 Washed & sun-dried. Bright green apples, sweet notes of molasses, caramel, and a subtle grape-skin zest.
Altitude,
meters
1600 - 2200
Variety
Pache, Catuai, Caturra, Bourbon
More about Black Coffee Roasting Co
WE ARE 100% ORGANIC Because it is important for the people producing the coffee, the landscape the coffee is grown in, and the people drinking it. The simple story is that the chemicals are bad for people and the environment, and great coffee exists without them.
Read more...
No Customer Reviews
Be the first to write a review.