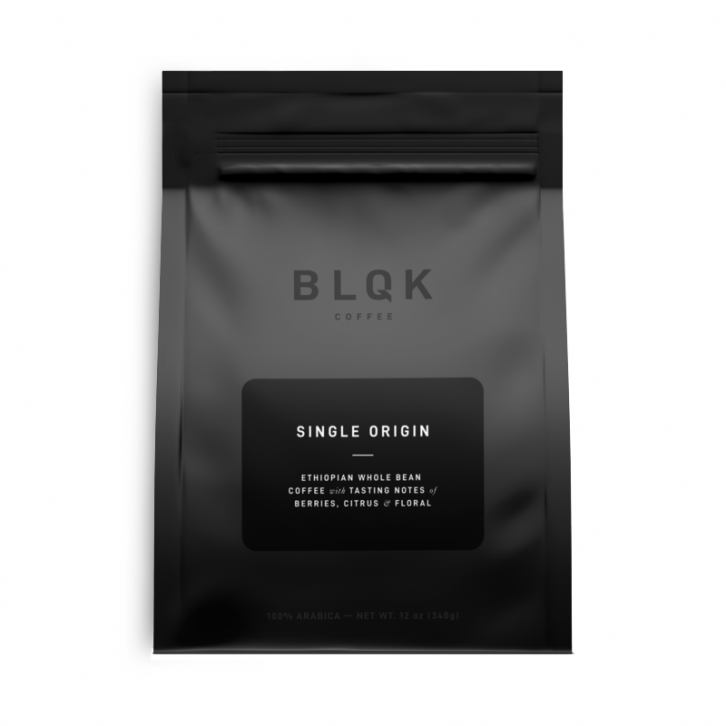 Sidama, Ethiopia single origin. Contains notes of berries, citrus, floral and pineapple.
Notes from the curator
This single origin Ethiopian coffee comes from the Sadama region, whose fertile soil lends rich nutrients and deep color to the coffee. Harvests of coffee cherries come in from small farms and are hand-sorted by skilled workers, so that only perfectly ripe cherries make it to your cup.
More about BLQK Coffee
BLQK is a black-owned social justice-driven company that is committed to pouring 25% of our profits into social justice projects in our communities.
Read more...
No Customer Reviews
Be the first to write a review.