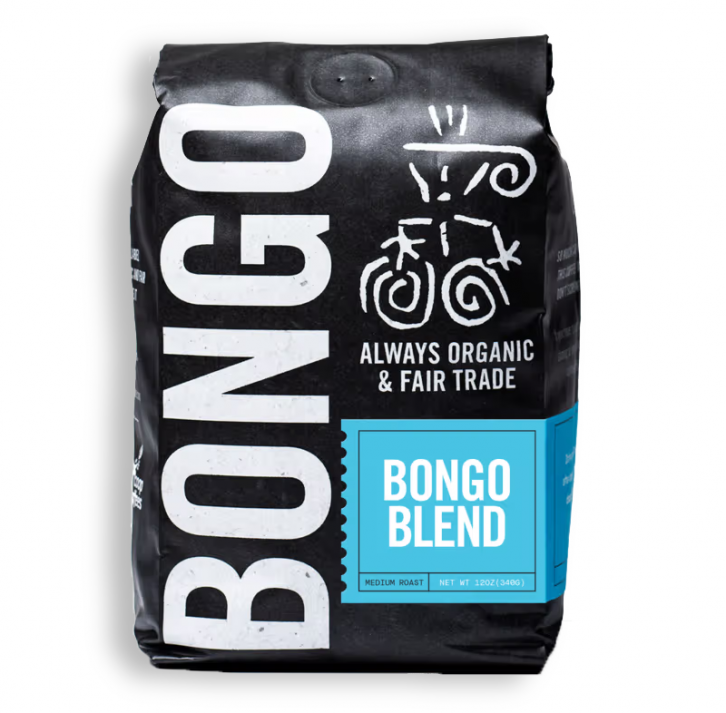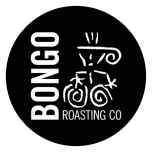 This medium-roasted blend is so good and describes us so well, we named our company after it!
Notes from the curator
Beans from the world's main coffee-producing areas Africa, Asia, and Central America are blended together to produce a naturally sweet and spicy taste. Our Taste Team describes it as full of honey, orange, and milk chocolate.
More about Bongo Java Roasting Co.
Bongo Java Roasting Co. was established in 1993 and quickly distinguished itself by becoming a 100% organic and Fair Trade coffee company. In 1997, Bongo helped start Cooperative Coffees, a group that works together to buy coffee directly from small-scale farmer cooperatives around the world.
Read more...
No Customer Reviews
Be the first to write a review.