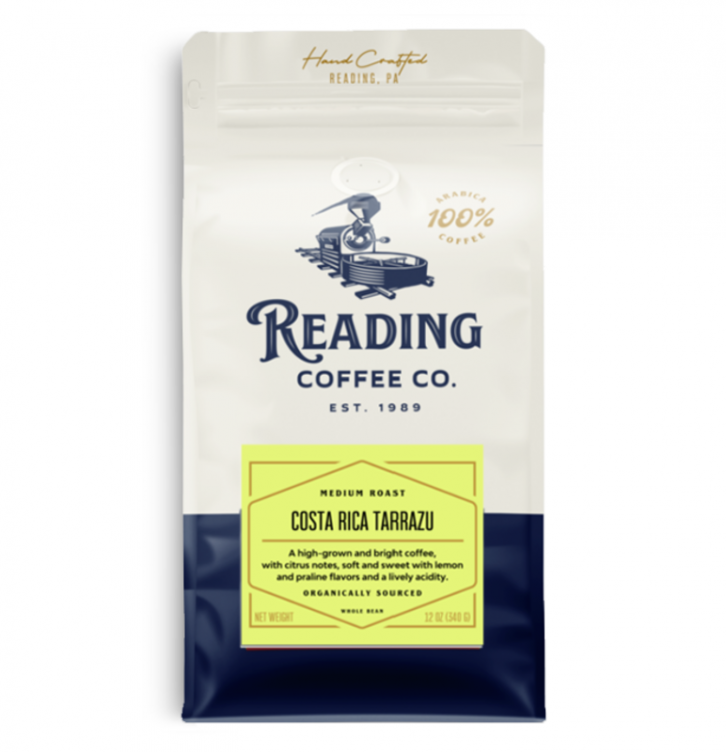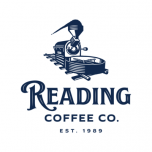 A high-grown and bright coffee, with citrus notes, soft and sweet with lemon and praline flavors and a lively acidity.
Notes from the curator
Costa Rica is regarded as one of the world's premiere coffee growing regions due to its volcanic soil and ideal drainage. As a result, this light roasted coffee creates a sweet cup with a fruity aroma. With notes of tart lemon, milk chocolate, and honey, this smooth, balanced brew is a must-try.
More about Reading Coffee Company
Founded in 1989, for over three decades, we have endeavored to perfect our methods and to cultivate relationships with leading producers. Our commitment to medium roasted coffee stems from a desire to maximize the natural potential of the beans, to develop complex, full-bodied flavors.
Read more...
No Customer Reviews
Be the first to write a review.