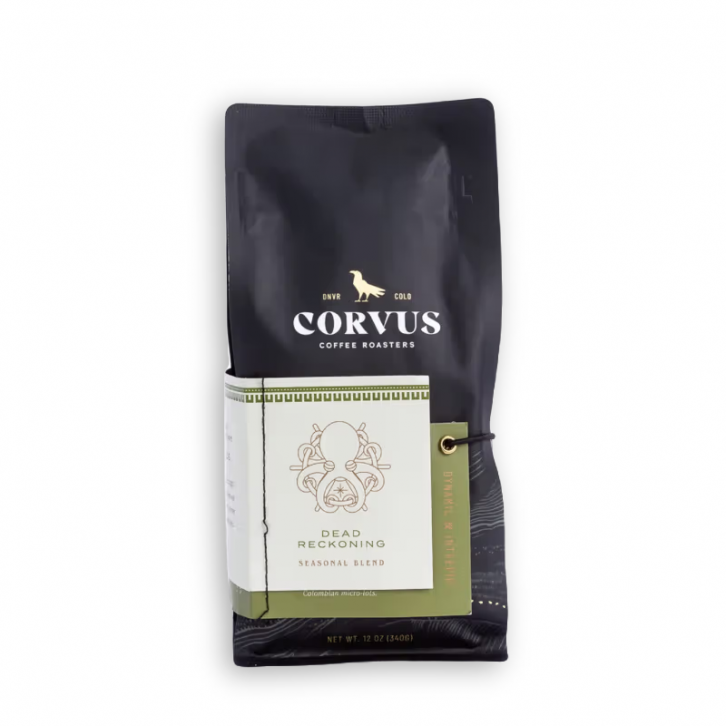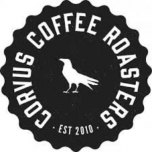 Region: Guatemala/Ethiopia Description: Espresso Blend/Medium Body Tasting Notes: Cocoa/Tropical Fruit/Clean
Notes from the curator
Dead Reckoning is our main espresso blend. We combine coffees which have depth of flavor and balance as well as vibrancy in the cup. We currently use a Guatemalan coffee from Huehuetenango, near the Mexican border, as the chocolatey base. We then add Ethiopian natural and washed coffees for structured acidity and fruit forward sweetness. The result is an approachable cup that appeals to coffee connoisseurs and every day drinkers alike.
More about Corvus Coffee Roasters
We have built a network of farmers around the world who we can invest in with quality-focused programs. We view these relationships as the core of our success in achieving a sustainable future for securing exceptional micro-lots of coffee while improving the world through coffee.
Read more...