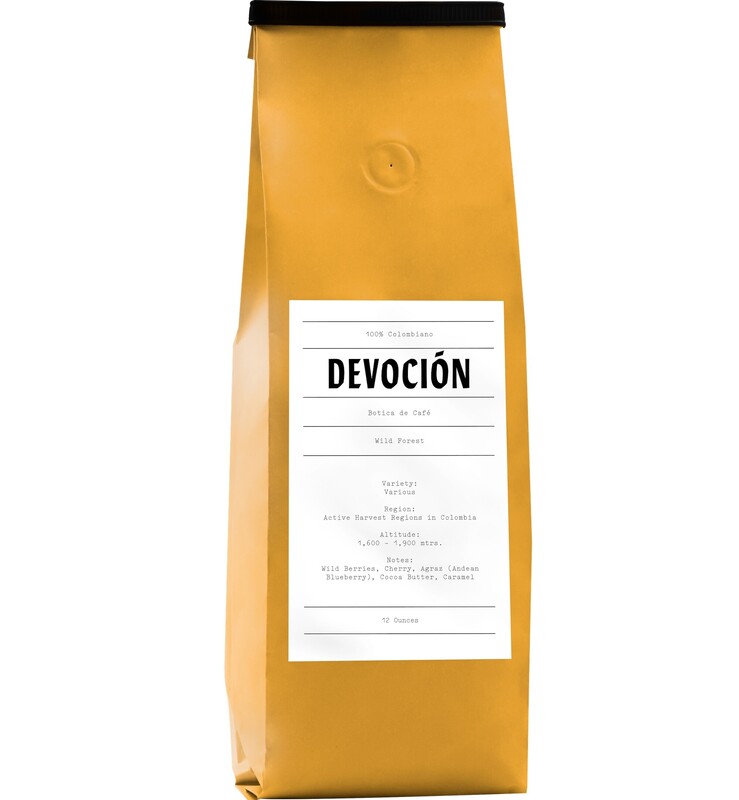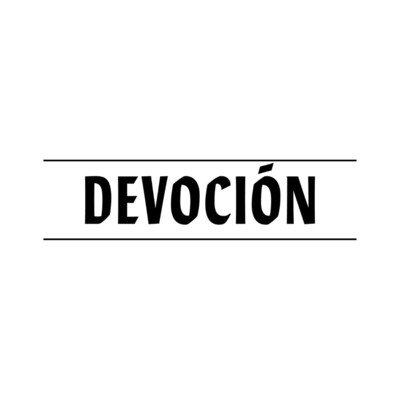 100% Colombian farm-fresh house blend coffee with notes of Wild Berries, Cherry, Blueberry, Cocoa Butter and Caramel.
Altitude,
meters
1600 - 1900
More about Devoción
You've been drinking months-old coffee, but Devoción is changing that. Sourced from Colombia and roasted in Brooklyn, our coffee goes from origin to cup in as little as 10 days. The freshest coffee straight from the farm to your doorstep. Taste the difference in a single sip.
Read more...
No Customer Reviews
Be the first to write a review.