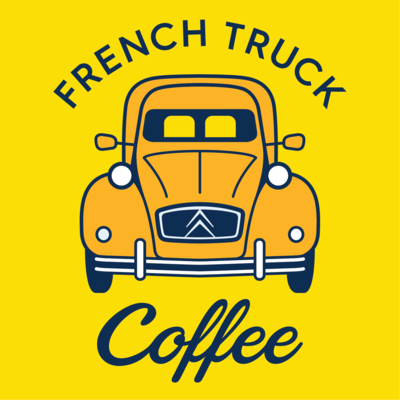 SWEET CITRUS, MELON, TOFFEE, MILK CHOCOLATE
Notes from the curator
For the past 6 years we have purchased coffee from Gilmer Cordova Mejia. In Incan mythology, Pachamama is a goddess worshiped by the indigenous people of the Andes. The respect Gilmer and his family have for the land is also a way of life, with Gilmer and his brother referencing Pachamama as a guiding influence in their work.
More about French Truck Coffee
We use the best, freshest ingredients, treat them properly, serve them immediately, and the results will always be better than mass-produced. We buy the best beans we can find, roast them in small batches, and get them to you promptly. The coffee's roast date is on the bag so you know exactly how fresh your coffee is. Thank you for supporting!
Read more...
No Customer Reviews
Be the first to write a review.