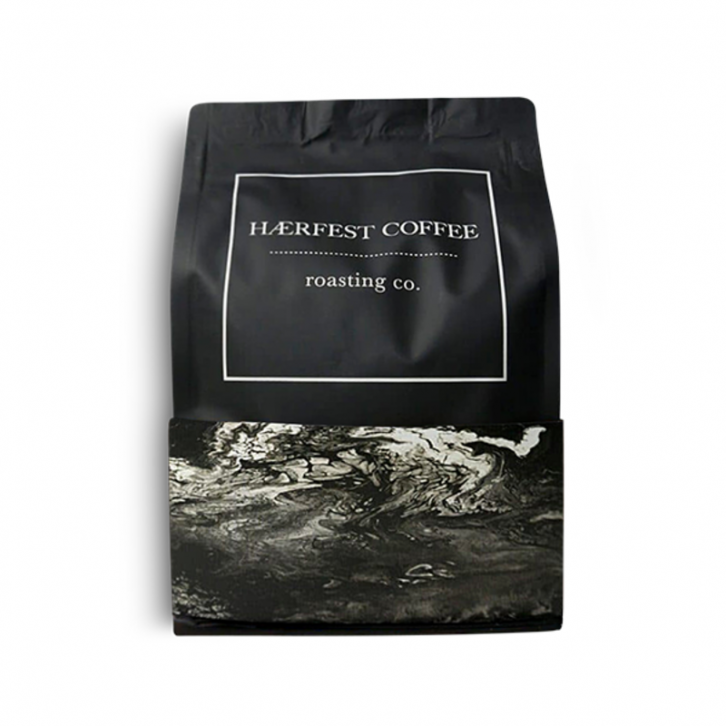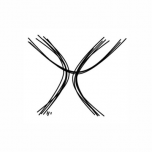 ORIGIN - Central and South American Coffees TASTE NOTES - Dark Molasses, Smokey-Sweet, Full Bodied
Notes from the curator
The term French Roast describes the color of the bean after it has been roasted and is traditionally the darkest on the scale of roasts. French roasted coffee tends to have a dark chocolate color, with a smoky-sweet, rich flavor. It is believed to have been coined in the 19th century to describe the type of coffee that was being roasted in Europe.
More about HÆRFEST COFFEE roasting co.
HÆRFEST COFFEE roasting co. - A coffee outreach company that utilizes the HÆRFEST of coffee to impact lives and create positive change.
Read more...

didn't care for it
Might be great for some. I didn't care for it. Did not have a strong coffee smell out of the package. Dry beans. Had an after taste I didn't care for. as advertised
I enjoy deep and complex (strong) coffee...this is that. A bit too strong for my wife, but I admire that this came as advertised. Not for the faint of heart, and also not for someone that is looking to drink coffee all morning/day long. 1 cup gets it done. Tasting notes were spot on. Don't know if this will be my everyday blend, but this is something that I am glad I purchased.