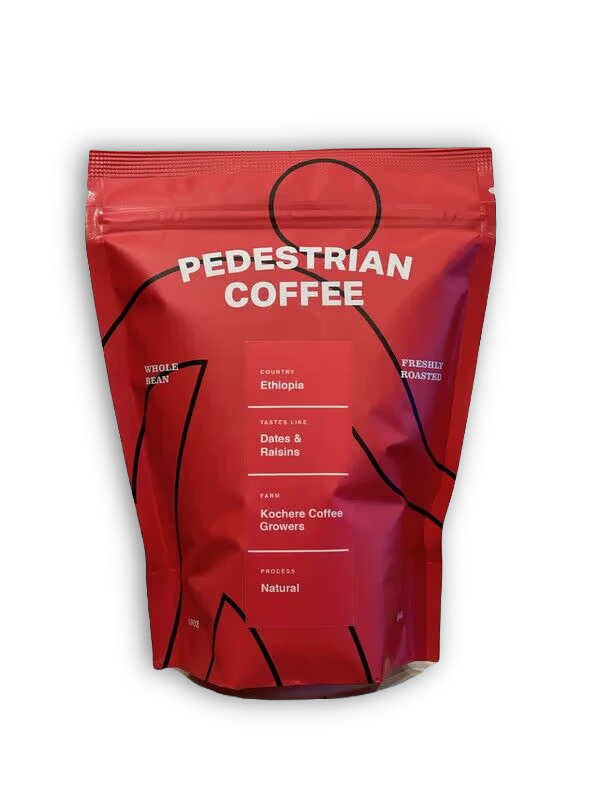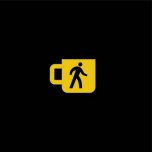 Notes from the curator
This is our first year working with Wubit Bekele. She is an Ethiopian coffee professional who discovers brilliant Ethiopian coffees and gets them to market. Once we tasted this coffee we knew we had a gem on our hands. I asked Wubit to spare no expense in vacuum packing and airfreighting us this coffee in order to preserve its fantastic quality. This Ethiopian is particularly approachable. It's fruit notes are showcased more like dried fruits and exhibit subtle savory characteristics.
More about Pedestrian Coffee
Extraordinary Coffee For Everyday People
Read more...
No Customer Reviews
Be the first to write a review.