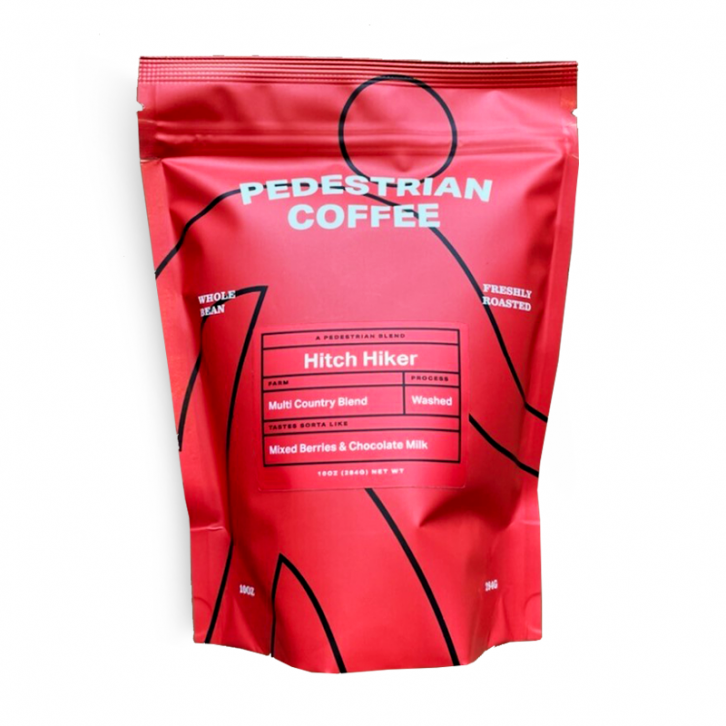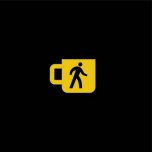 Mixed Berries & Chocolate Milk
Country
Ethiopia; Brazil; Colombia
Region
Kochere; Mountain Mogiana; huila
Processes
Fully Washed; Natural
Variety
Caturra, Heirloom, Catuai
Notes from the curator
Hitch Hiker is a blend of our red label coffees. These are the coffees that are more fruit forward and designed to appeal to "off the beaten path" coffee drinkers. It works well with any brew method as long as you're open to some fruit forward notes coming across in your coffee. Enjoy!
More about Pedestrian Coffee
Extraordinary Coffee For Everyday People
Read more...
No Customer Reviews
Be the first to write a review.