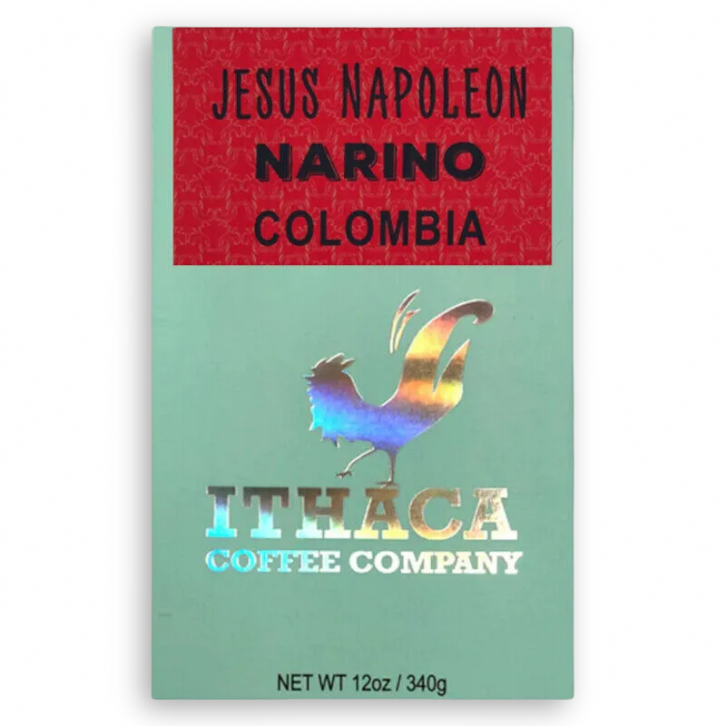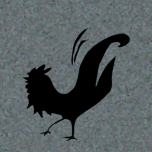 An incredible, clean, fruit forward honey process. Big body, Big sweetness, Big flavors. A triple threat
Altitude,
meters
2,000 - 2,000
Variety
Castillo , Colombia
Notes from the curator
Jesús Napoléon López, owner of specialty coffee farm Bella Vista, has been producing coffee longer than most of his neighbors. Don Jesús started producing coffee in the late 1990s while most of the Inga community started producing coffee only 10-15 years ago. Located an hour outside of Aponte, Bella Vista is a 3 hectare specialty coffee farm 2000 meters above sea level. This honey processed lot was dried in beds at Bella Vista under plastic for 20 days.
More about ITHACA COFFEE COMPANY
We are an organic certified coffee roaster. We have been roasting coffee in Ithaca, NY since 1982. Our roasts are profile roasted to expose the unique flavors and aromas inherent, and to develop sweetness. We strive to maintain a clean, balanced acidity while minimizing the impact of the roast.
Read more...
Fruity and light!
First sips were pretty light and the fruit notes were of apricot and a light and mild coffee flavor. My third cup, and all subsequent ones, had notes of banana that I wasn't expecting. I normally don't go for that flavor, but it worked well here. I enjoyed it!