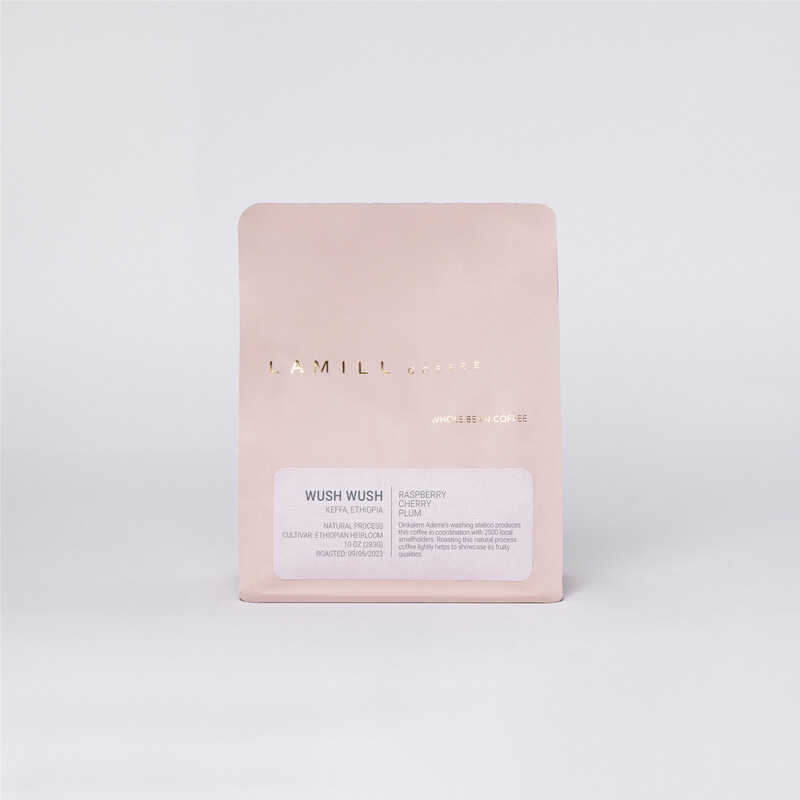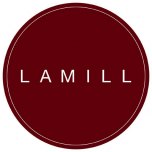 A natural process coffee with a fruit forward flavor profile from Keffa, Ethiopia.
Notes from the curator
Approximately 2500 smallholder farmers from the surrounding area bring their cherries to Dinkalem Ademe's washing station, where the sign above the gate says, "GENALEM GEWYERO" —GOD IS GOOD"—a motto he and his wife, Sofiya have taken for their lives. Together they are a dynamic couple dedicated to helping their communities in every way. The outgrowers in the Ginbo district are smallholders, aka "garden farmers," so called because most of them are producing coffee in the "garden" areas around the
More about LAMILL Coffee
LAMILL Coffee is a boutique coffee roaster proudly based in Los Angeles, California. We are in constant pursuit of offering coffees with unique flavor profiles that are sustainably produced and expertly processed, but also in a manner that is accessible to all. We roast each batch with care and intentionality to unlock the inherent characteristic of coffee
Read more... Not for me
I usually enjoy LAMILL, but this was not one of my favorites. Wasn't as compatible for espresso drinks as some of the more medium or dark roasts. The value of this coffee is also poor, being one of the more expensive roasts I've seen in the marketplace.

My new go to
I've ordered this coffee twice now and will again. An excellent, light roast. So much flavor.