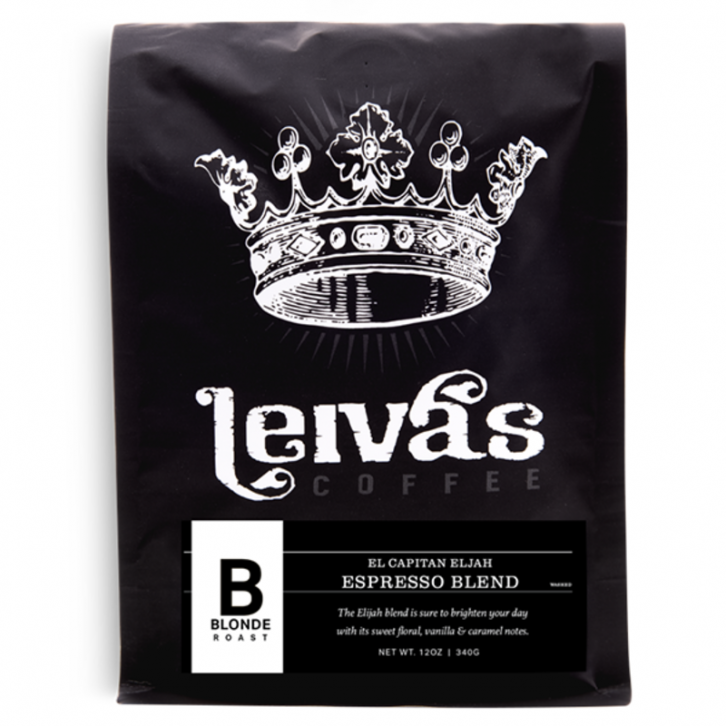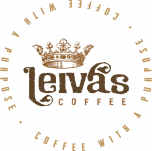 Just like our Elijah, mild but captivating.
Altitude,
feet
3800 - 4100; 2500 - 3500
Country
Guatemala; Ethiopia
Region
Nuevo Oriente; hambela
Variety
Bourbon, Caturra, Catuai
Notes from the curator
Our blonde Espresso blend is sure brighten your day with its sweet floral, vanilla and caramel notes. It's rich red maroon cream brightens as it hits your mouth.
More about Leiva's Coffee
We are a micro-roasting company located in Little Rock AR. We grow, import and process all our coffees. We are also fighting for the rights of Coffee Farmers throughout the world. Our goal is to connect with like minded coffee lovers to eradicate poverty from the coffee industry by creating security, sustainability and significance in each farmer's lives.
Read more...

ok espresso, good cold brew
Works ok as espresso, bad as coffee, and a good cold brew.
Solid
Solid. Not sure what to say but the blonde descriptions are accurate. Vanilla, caramel notes. I wouldn't say much floral imo. Pairs well with any milk. Straight espresso leaves a bit on the table. I would go with milk to enhance it.