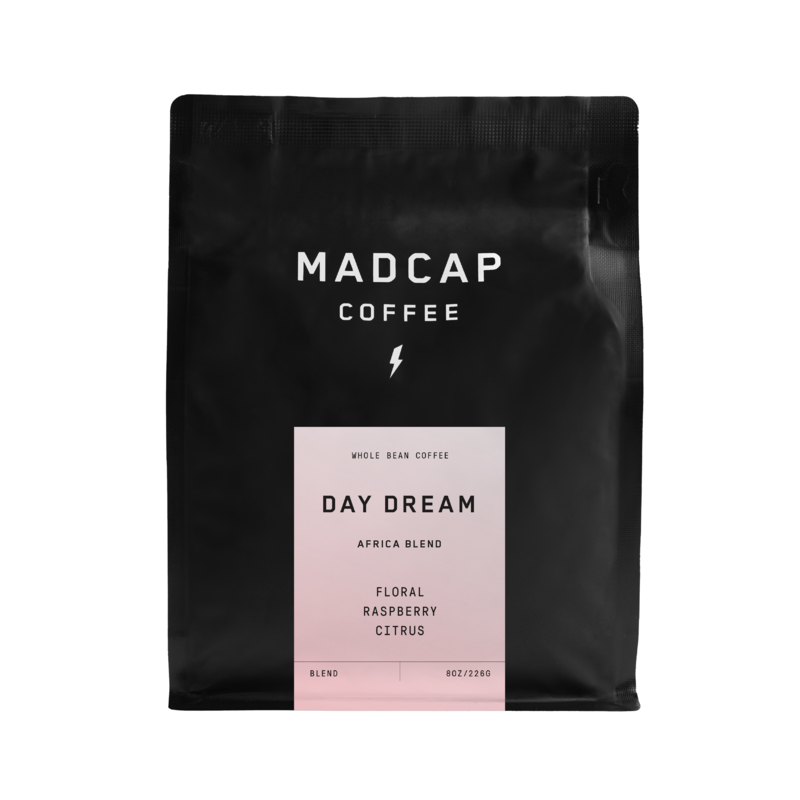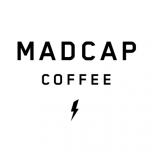 Altitude,
meters
1900 - 2050
Notes from the curator
Captivate your imagination and your taste buds with Day Dream, Madcap's always-on African origin. Think of Day Dream as your entry point to the world of Africa coffees, approachable yet distinctive, ready to guide your flavor journey into the vibrant, floral, and tea-like realm of coffees.
More about Madcap Coffee Company
Founded in 2008, Madcap Coffee Company is a coffee roaster/retailer headquartered in Grand Rapids, MI, with several cafes in Michigan. We aim to elevate the ordinary coffee experience by providing excellent coffee and exceptional cafe hospitality.
Read more...
No Customer Reviews
Be the first to write a review.