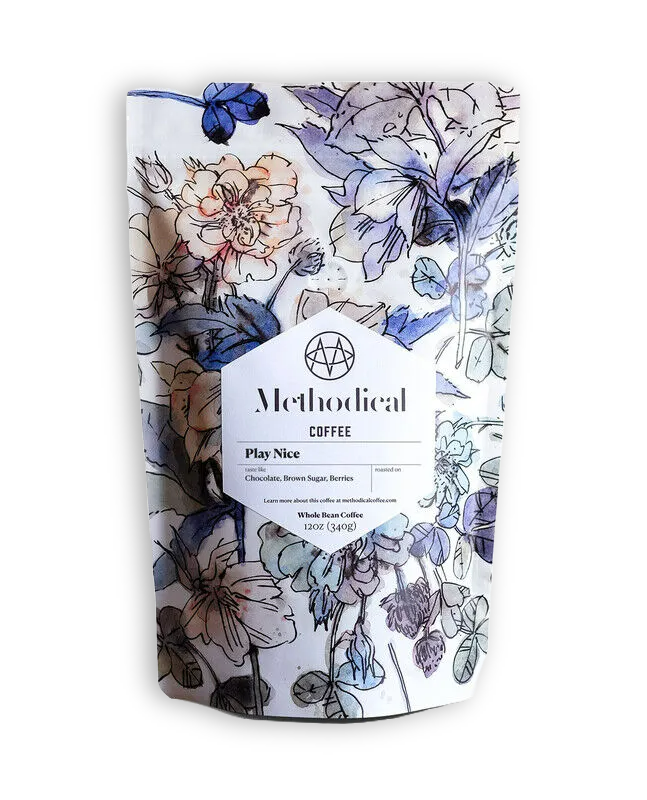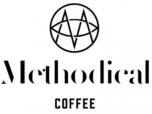 This is currently consisting of our Nicaragua Aldea and our natural Ethiopia Sidama.
Altitude,
meters
1100 - 1450; 1800 - 1800
Country
Nicaragua; Ethiopia
Processes
Fully Washed; Natural
Variety
Caturra, Catuai, 74112
Notes from the curator
Play Nice is the first blend we ever created. We wanted to create a blend that would be friendly to everyones taste. A coffee that would taste great as espresso, be pleasant as morning cup of drip coffee, and stand up well in your espresso + milk.
More about Methodical Coffee
Methodical opened their doors in 2015 and started roasting coffee shortly after, in 2016. The fruition of a dream between three friends, Methodical strives to enrich minds, tastes, and relationships through coffee.
Read more... Very bitter and weak.
I was excited to try this coffee but I am honestly disappointed and will not be purchasing again. I would return it if I could. Great blend
I normally go for single origin coffees when I buy bagged coffee. I decided to go for this blend to break in my new Spinn machine. The first reason I choose this blend was the proximity of the roaster to where I live and secondly the flavor profile. I love this blend. I never heard of this roaster before visiting the Spinn marketplace, but I will definitely be trying some of their other coffee. I've tried the nitro, espresso, drip, and the pour over recipes with this blend and they were all great!