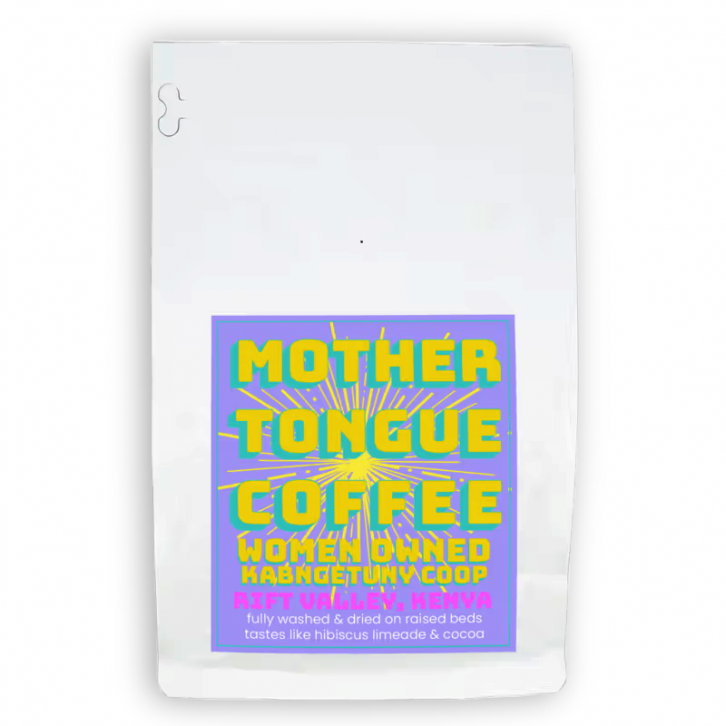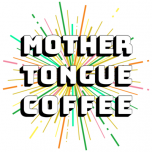 Tastes like hibiscus, cranberry, & blackberries!
Notes from the curator
The women of the Kabngetuny Coffee Cooperative are doing amazing things. An initiative started in 2015 that enabled women to own their own coffee plants and become full fledged members of the cooperative and have access to training. Their coffee is blowing away expectations and is the highest quality coffee from the cooperative.
More about Mother Tongue Coffee
Roasted by Jen Apodaca in the Bay Area, California. Mother Tongue buys coffees from producers we know and trust that uphold the same values we do. Coffee is not a charity, it is a business - all of us in the value chain need to prosper in order to have a sustainable and profitable community.
Read more...
No Customer Reviews
Be the first to write a review.