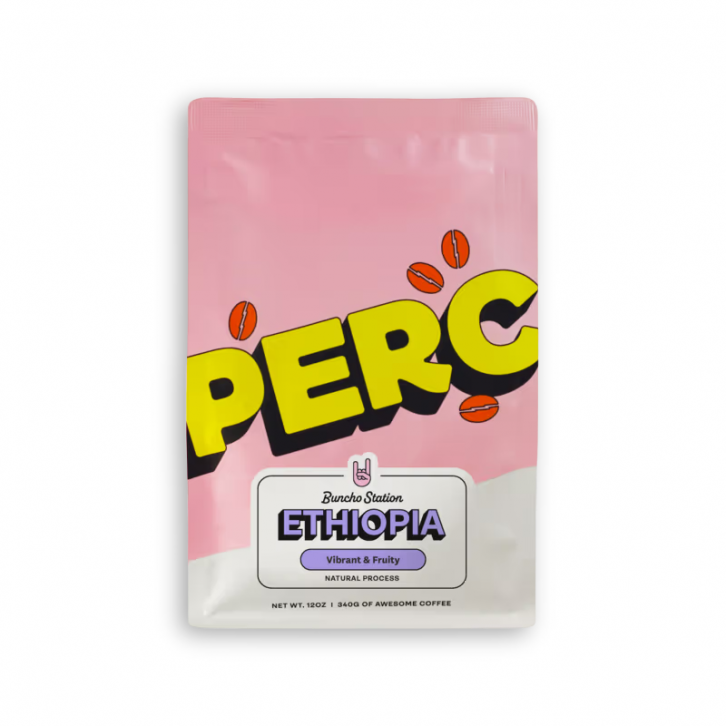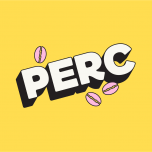 A perfect natural Ethiopian with it's vibrant fruity notes and it bright body.
Altitude,
meters
2260 - 2360
Region
Shantawene, Sidama, Ethiopia
Notes from the curator
We sampled a ton of natural Ethiopian offers this season to find the one that made our tongues jump for joy. We found it in this gem from Buncho Station. It gave us the feeling of first falling in love with natural processed Ethiopians. Look for blueberry pancakes in your cup, and you just might find 'em with this coffee from Buncho Station!
More about PERC Coffee
Hailing from Savannah, Georgia, PERC has been roasting coffee for over 10 years and we have one simple mission: provide great coffee for great people.
Read more...
No Customer Reviews
Be the first to write a review.